Oct 21 2013 2:25PM GMT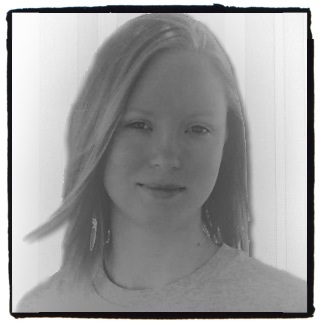 Profile: Michelle Greenlee
You may have already read of Bristol University's Quantum processor and it's newly opened schedule of computing time. In September, the UK university began accepting requests for time on its cloud-based quantum computer dubbed QCloud. QCloud is to be the first cloud-based quantum computer offering processor time to users outside acedemia (presumably). Cloud computing takes on a whole new identity when quantum computers are introduced. Does it both change and leave the same our current understanding of cloud computing?
On September 27th, Bristol University began accepting email requests for time on its quantum processor. News spread quickly around the Internet. The university's site hasn't mentioned the total number of requests recieved and granted and are still accepting requests. 
"From the 27th of September 2013 you will also be able to access to the world's first open-access quantum processor. In order to gain access to the real process you must register. To register, please provide your name, address and contact phone number – e-mail the Quantum in the Cloud project"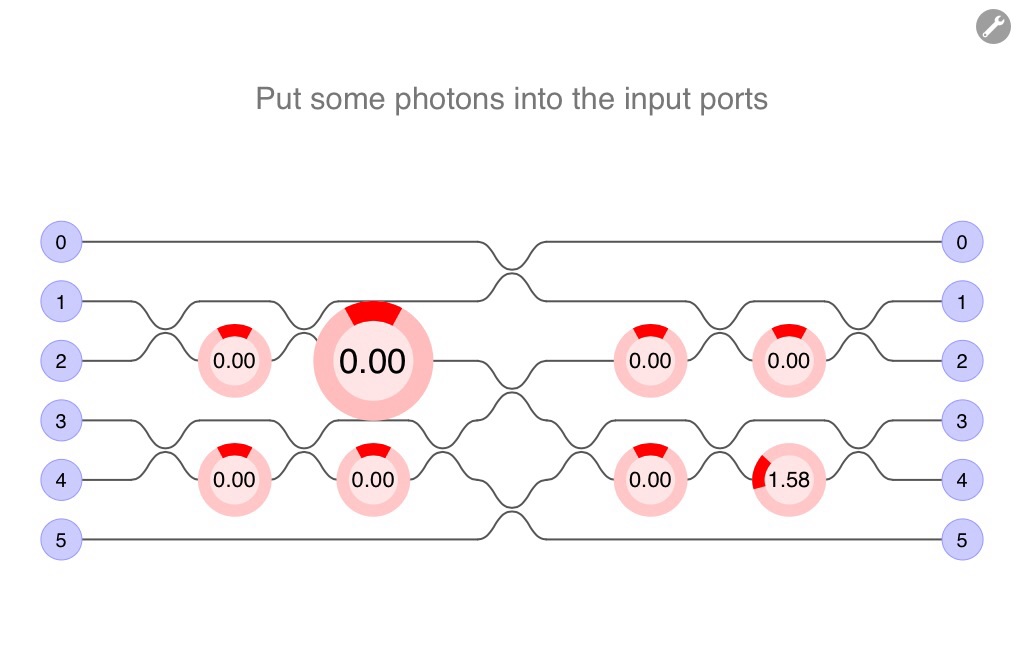 Modern quantum computing is thought to be an important tool for big data. Google and NASA announced thier quantum partnership to use a jointly-purchased D-Wave quantum computer for big data research. Skilled quantum computer programmers may well be few as are the number of quantum computers. How many do you know personally? I work with zero myself.
If research points to an excellent use case for quantum computing, skilled quantum computer programmers will be in demand. While it may be tough and very expensive to aquire a quantum computer for development purposes, you can gain valuable knowledge in this fledgling field. 
Quantum Computing Resources for Developers
Introduction to Computer Science – Udacity
This course provides an introduction to computer science and contains a unit on quantum computing. 
D-Wave Developer Docs – The D-Wave One developer program has ended but documents are still available. 
Bristol University – You can use the quantum computing simulator without requesting access.
Quantum Computer Simulators – There are a number of simulators available online. A quick search will reveal pages of available simulators. 
Barrier to entry is quite a bit higher than that of say… HTML or CSS but even that could change over time. I dream of working on a quantum computer but its very doubtful my employer will ever need such a monster. What will you learn today?