May 31 2013 2:55PM GMT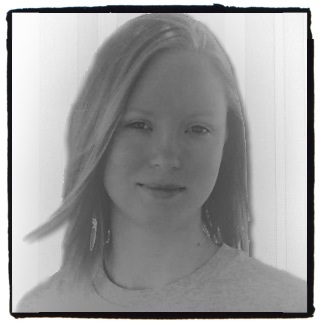 Profile: Michelle Greenlee
Google I/O brought many welcome announcements for developers earlier this month. I'll be covering some of the updates in Google's Cloud Platform here. Today, I would like to introduce you to a much-anticipated (at least by me) addition to the platform – PHP.
PHP developers can enjoy the deploy now that the Google Cloud Platform has added PHP support. With this new addition you can run PHP applications at scale. Deployment is just one click away. Development and testing can be done from your local machine. Google is providing a PHP development server is available for use on your computer. This environment simulates the App Engine environment. This is especially helpful since not all PHP modules are supported. Some must be enabled manually.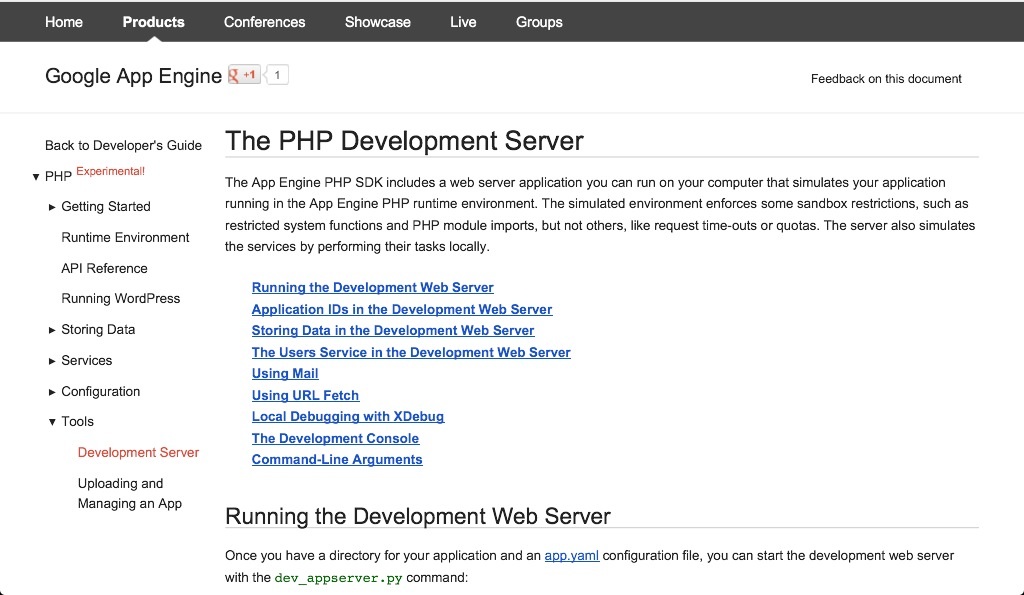 Project Suggestions
PHP is available in limited preview for existing Google App Engine applications. Requesting access is as simple as signing in with your Google Account and answering a few questions. If you don't already have an App Engine account, you'll need to sign up and create an app in the dashboard. Once you have an app you can request PHP access for it. Requests are currently reviewed before access is granted. The site gives no detail on the expected wait time. Use the provided comment box to tell reviewers your plans for PHP access.
Have you used the limited preview yet? How does it compare to other cloud services like AWS? How would you rank the Google Cloud Platform dashboards against competitors? Does design matter? Tell me in the comments below.