Apr 30 2013 11:33PM GMT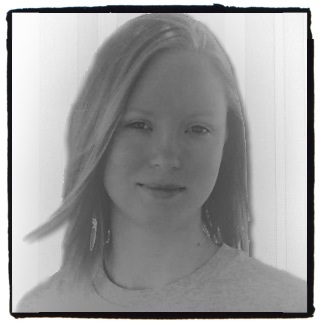 Profile: Michelle Greenlee
Managing multiple complex cloud services from multiple providers can quickly become a complex mess for a team. Set up, deployment, collaboration, and monitoring is no small task either. A new class of cloud management services are emerging to support multiple cloud dashboards in one interface.
OpDemand is one of these new monitoring and management services. They created a streamlined, one-click, deployment and monitoring for Amazon Web Services and Heroku. Not only can you monitor and manage multiple apps from a single dashboard, you can also view a real-time audit trail with changes across your different services.
I was most impressed with OpDemand's simple approach to managing multiple cloud services from one dashboard. They cleverly group like services together and have created a set of tested templates containing popular stack configurations. Test and production environments are easily deployed, cloned, or re-deployed.



Want to use your existing infrastructure, just import it. OpDemand can help an organization transition from an ad hoc management to an integrated solution. The set up guide offers simple step-by-step onscreen instructions.
Languages & Frameworks Supported
Node.js
Java
Clojure
Python
Ruby
Ruby on Rails
OpDemand is an interesting service that simplifies complex cloud service management. Don't let the simple user interface fool you, OpDemand has a full library of helpful (in-depth) support documents. New and different services need complete documentation to make sense. OpDemand does this well and includes plenty of screenshots.
OpDemand is just one of many integrated cloud monitoring and deployment services to shape the future of the cloud. Have you tried it yourself? I would love to read about your experiences in the comments below.