Dec 31 2013 5:05PM GMT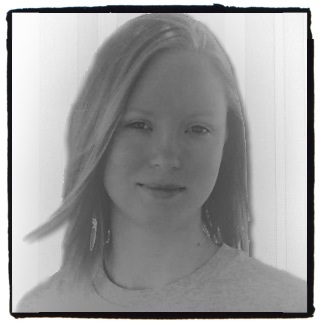 Profile: Michelle Greenlee
Remember when vinyl records became hip again? Remember that time Amazon went offline? Gmail? Remember when tape back up died off? Oh wait, it hasn't yet… Digital rights management in the 21st century makes physical back up more appealing in some circumstances as do sudden closures of online file storage and sync services.
Symantec is closing Exec.cloud storage and sync service. Announced November 2013, the service will stopped accepting new upgrades and service sign ups on January 6, 2014. Current users have until January 6, 2015 to save hosted data. This is a considerate time limit. Subscribers have time to move data yet Symantec offers no Symantec-branded service to replace Exec.cloud. Surprisingly, they are shutting off the service and encouraging subscribers to go elsewhere. I always hope closures like this are met with an announcement of a new service complete with data migration.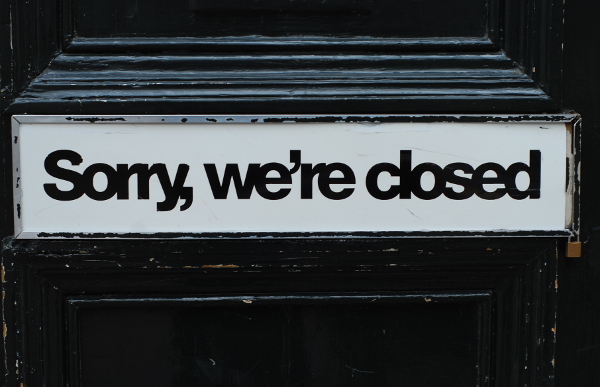 Even small operations must consider the possibility of a sudden disruption in cloud storage services. Hopefully, your disaster recovery and contingency plan already contains answers to the following basic questions.
Who owns your data stored in the cloud across services?
When was the last time you read a Terms of Services agreement beginning to end?
What happens to your data once a service dissolves?
Where will your data go prior to a service closing?
How long will it take to move all your data and at what cost? Does the closing schedule offer enough time to migrate elsewhere?
Is offline local storage an option?
These questions are only the most basic. A detailed disaster recovery template is available free from Search Disaster Recovery (an ITKE sister publication).
Happy migration preparation in the New Year!
Photo credit: salssa