Jun 28 2014 8:20PM GMT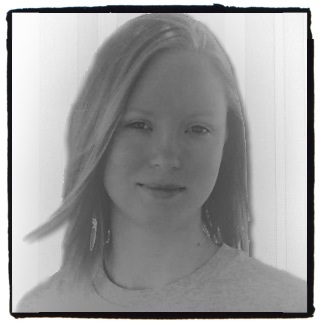 Profile: Michelle Greenlee
Tags:
Parallax scrolling is the hot new animation feature for modern websites. Animation effects are created client-side using HTML, CSS, and jQuery. Setting the right amount of scroll on a particular element can get tricky. You can use an existing parallax library or go code free with Webydo (parallax scroll is still in beta). Need an example? See the breakdown of a new Saucony shoe.
The Webydo platform gives designers (and developers) a simple user interface to set up parallax scrolling for a particular element. A few clicks sets the scroll animation. You can repeat on multiple elements for a more impressive effect (or to really wreck a decent site).
As a web developer, I am weary of any web based tool that claims to be easy to use even for non-technical folk. They are rarely easy to use and usually difficult even for techies. Webydo is a surprising platform that delights by providing a product that performs as advertised.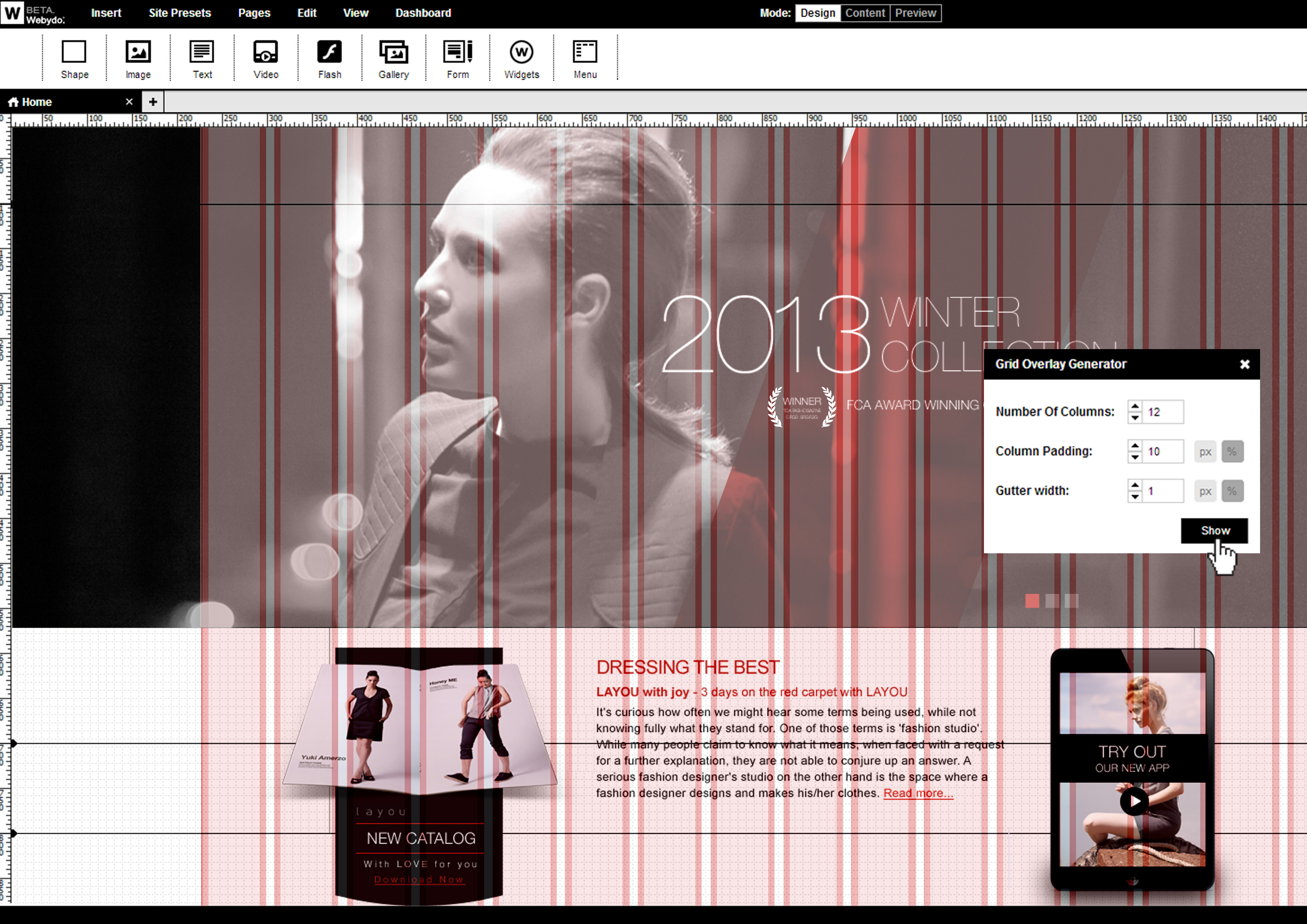 Still in start up mode, the Webydo closed a $7 million round of funding earlier this week. They have raised $9.7 million total. This company isn't just another web service. They work with designers and developers to continually improve the product. They offer an easy to use web interface and cloud hosting. There are plenty of other web based editors but they are not created equal. Webydo offers the most advanced yet easy to use drag and drop editing tool I have seen. The new parallax scrolling feature is just one of many great innovations to come.