Aug 31 2013 4:45PM GMT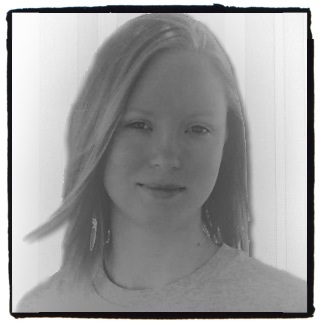 Profile: Michelle Greenlee
I'm still trying to find a use case where I could make use of a cloud desktop. Today, I'm taking a look at Desktop Anywhere. A little reading on the Desktop Anywhere site reveals at least some technical aptitude and an Amazon Web Services account will be required. This doesn't exactly meet my preference for a simple set up for such services.
The Quick Setup Guide includes connection information for Amazon EC2 and recommendations for staying below usage limits for Amazon's Free Tier. The consideration for user's billing preferences is a welcome notion. The free tier of Amazon's EC2 (Elastic Cloud Compute) platform requires a credit card. Keep this in mind before you dive too deep into set up of your Desktop Anywhere.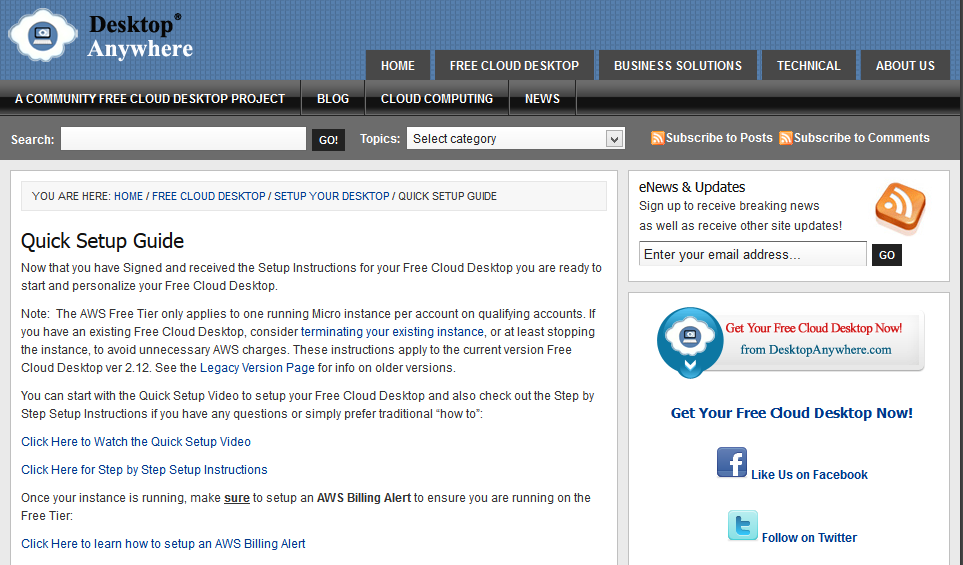 Use cases suggested by Desktop Anywhere include surfing privacy at work, bridging the gap between your laptop and phone, as well as running a virtual version of Ubuntu. Software installation from the Ubuntu Software Center is a new feature to help you better customize your virtual desktop with Desktop Anywhere.
Desktop Anywhere is definitely a DIY cloud desktop option. Registration and setup requires a bit of work. Watch the video first if you prefer. Expect to spend at least 15 minutes setting up your instance of Desktop Anywhere.
Desktop Anywhere, despite it's setup complexity, is an interesting virtual desktop option. I hope to see simplified setup and deployment options in the future. Overall I'm intrigued with the approach and look forward to future versions. Have you tried Desktop Anywhere? What did you think of it? Let me know in the comments below.
You may also like the first installment of this series on Cloud Desktops:
My Cloud Desktop: Zero PC