Sep 1 2013 5:10AM GMT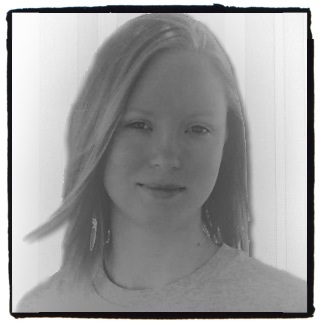 Profile: Michelle Greenlee
The title of this blog is Developing Clouds. Occasionally, even developers need to use an office suite. Enter CloudOn, the Microsoft Office suite in the cloud. Created especially for mobile workers, CloudOn offers connection to multiple cloud storage services and to a tablet version of Microsoft Office.
I first used CloudOn several months ago when an editorial team requested contributor articles submitted as a Microsoft Word file. This posed a problem for me since I was using Evernote to compose and save all my work prior to adding directly to the publication's content management system. I wasn't working from a traditional laptop or desktop computer capable of running OpenOffice.org.
CloudOn was immediately appealing upon first launch. I expected a stripped down version of the office suite but instead experienced the full version on a fairly small screen. CloudOn is by far the most tightly focused cloud desktop service I have tried of late. Document creation options are limited to Microsoft Word, Excel, and PowerPoint. Google Drive might have been an option if not for its lack of document editing support at the time.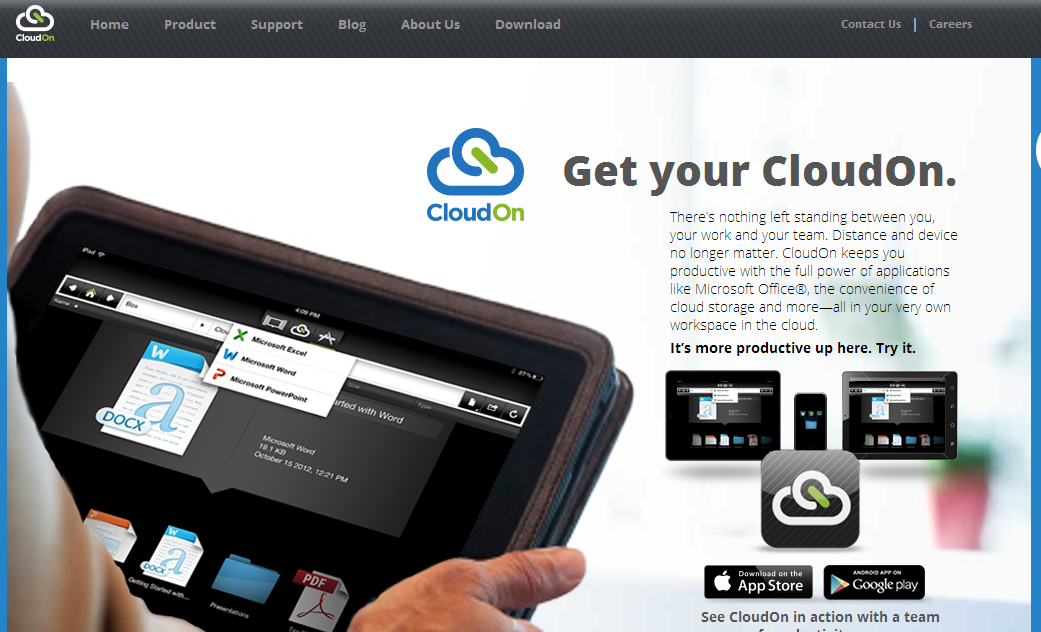 On-screen set up instructions are easy to follow and well organized. Document creation and syncing with cloud storage providers was also easily accomplished. Editing options for Microsoft Word documents began to give me trouble when my ISP proved to be really terrible. I was noticing a significant slow down before using CloudOn but never would have expected it to impact an iPad app in such a way.
CloudOn requires at least 1Mbps connection to function properly. Speeds less than this resulting in extreme lag when typing from both the soft keyboard and a Bluetooth external keyboard. The only remedy to the lag in response was to use a faster connection. I tested the app from a 1 Gbps connection and experienced no delays from keyboard to screen. Sync to cloud storage is seamless. I connected Dropbox, Google Drive, and Microsoft Skydrive without issue. Interestingly, cloud storage connection wasn't an issue with a slower connection speed.
Despite the bandwidth problem, CloudOn proved to be a valuable tool when sending completed work to the editorially team in the format requested. I later switched Internet providers and purchased a laptop. CloudOn is a nice to have app for times when bandwidth is speedy and you don't have ready access to Microsoft Office.