Oct 31 2013 11:54PM GMT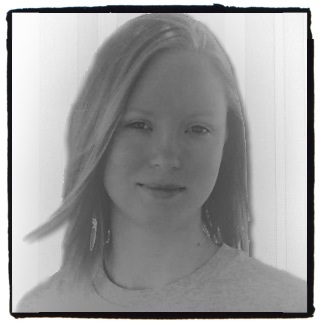 Profile: Michelle Greenlee
Microsoft Office on any non-Windows mobile device will probably never come to fruition and that's ok. Microsoft's decision to keep Office out of the mobile device has made way for a number of perfectly workable solutions like CloudOn. Today, we'll take a look at Cloud My Office.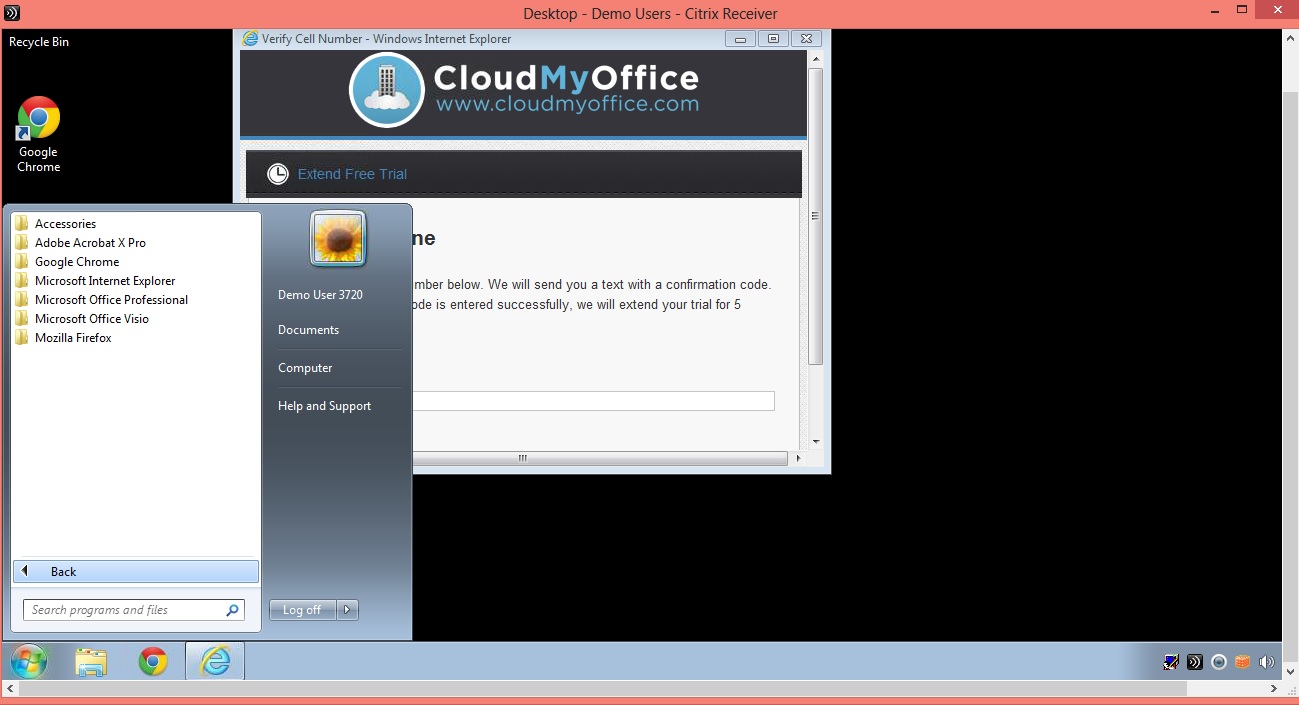 Cloud My Office is a hosted virtual desktop provider who offers a full Microsoft Windows desktop environment right from the browser. Virtual desktops have a reputation for being sluggish and difficult to use for any real work. Cloud My Office has created an environment that works well even in low bandwidth situations. I tested the hosted virtual desktop on a slow connection that was around 1.5MBps. This pitiful speed was achieved by accessing a network that aggressively throttles bandwidth in the evening hours. Connecting to the Cloud My Office virtual desktop was quick and painless despite the pitiful Internet speeds.
There are few requirements to run Cloud My Office. The system requires Citrix Receiver. Once you're up and running the receiver, connecting to Cloud My Office is easy.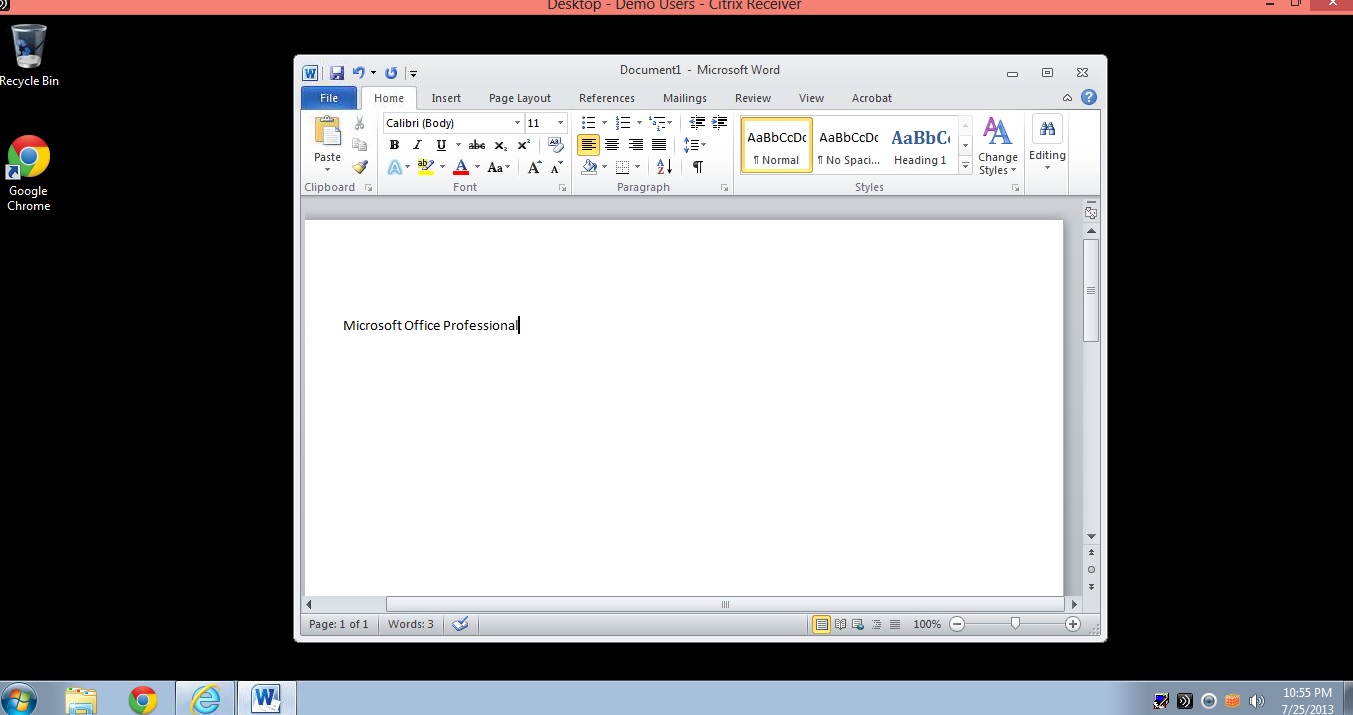 When testing the Windows 7 configuration, I found the demo desktop to be responsive. It worked well right from the browser just as promised.
Security is built in to the Cloud My Office configuration. They offer enhanced security for all your data:
We back up all your files in real time to ultra-redundant RAID 10 hard disk arrays, and we protect our network with a series of Cisco Systems firewalls with 256 bit encryption. Off-site data backup is available, as well.
Cloud My Office allows users to install most any software needed and keeps Windows and Office updated in the background. Users aren't responsible for any security updates or patches. Access to your virtual environment isn't limited to desktop computers either, Cloud My Office is available from mobile devices too.
I never expected a hosted virtual environment to work so well. Cloud My Office is an impressive service that delivers.