Jan 31 2014 11:58PM GMT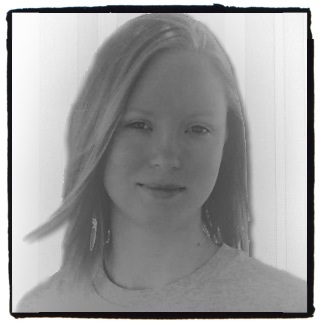 Profile: Michelle Greenlee
In my last post, I wrote of the many security failings of modern, connected devices and appliances. You may have noticed many appliances and Internet-connected things were not mentioned by brand name in Proofpoint's detailed report. Until we know which appliances are most vulnerable we should continue automating every conceivable thing in our homes. Developing the right sequence of automated events will give you more time for important tasks like reading alert messages generated by your automated system of sensors and switches.
IFTTT Recipes for Home Automation:
Tell me when the dog gets up from a nap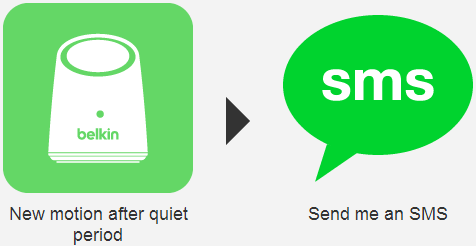 Use your Wemo to detect motion after a quite period, then have it send a text alert to report movement.
Get out of an awkward conversation after the first painful silence.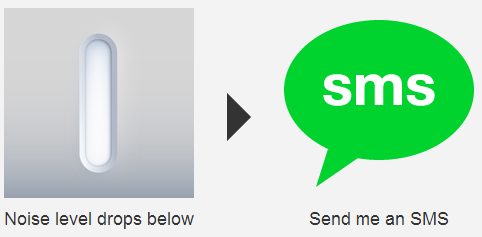 Get a text message as soon as the noise level drops.
Dance Party for One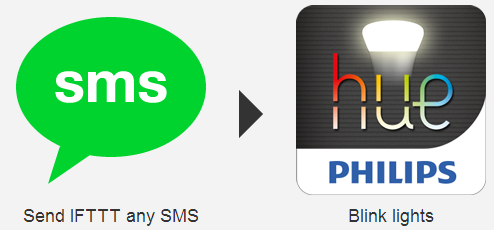 If you don't get enough text messages for your own light show, you can automate other parts of your home and have those appliances send you status updates.
Open a window NOW!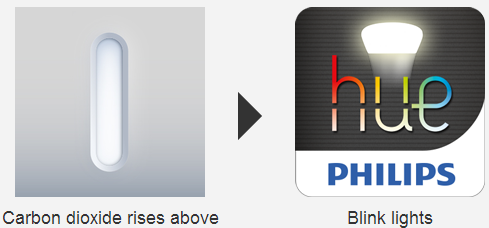 Caution: Not to be activated with the one above lest you open every window in your house and never reply to a new text message.
IFTTT users have created an impressive catalog of home automation recipes. Among them, I found none that address the coming zombie outbreak. I found no room sensors that detect movement and body temperature then alert the homeowner after checking CDC reports for zombies. We'll have to settle for a text message alert or a flickering light.