Jul 29 2013 7:00AM GMT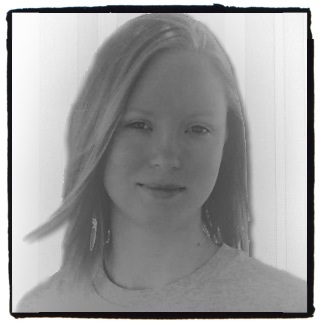 Profile: Michelle Greenlee
Tags:
Microsoft is enticing developers with an updated version of WebMatrix and free access to its Azure cloud. Called a lightweight development environment, WebMatrix will give developers more control over deployment. Updates are synced to your Azure cloud rather than transferred over ftp. Remote site editing allows you to open Azure sites or sites on other hosting services. There is no cloud-based IDE, however.
WebMatrix 3 with Azure integration is a local server complete with built-in software for popular blogging software and content management systems. Four database types are supported and can be added. The basic package download was about 86MB, hardly lightweight. While the download was quite large for a sluggish connection, each component was its own download to make it less painful.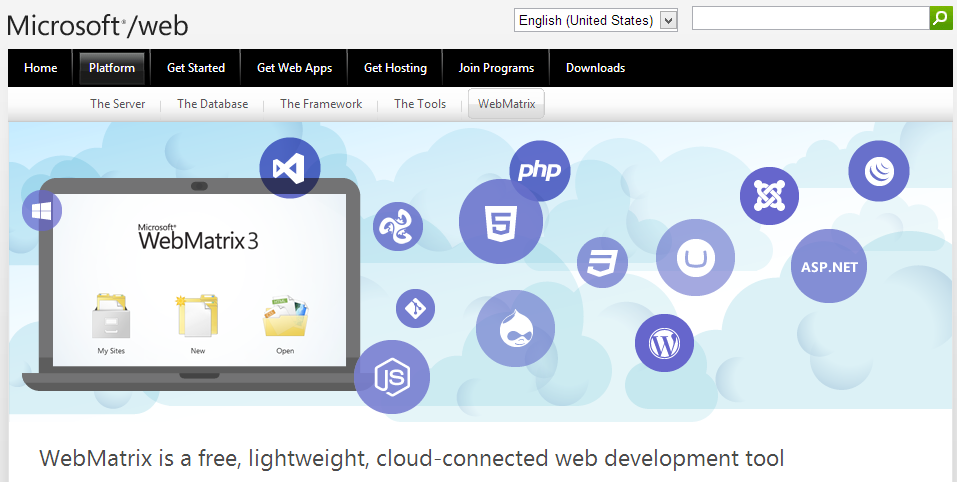 Even though I am rarely excited about new Microsoft products, WebMatrix 3 looks promising. Basic test components are installed with the base program. Additional software, frameworks, databases, and tools are available from the Web Platform Installer. This dashboard and download manager makes developing on your local machine easier. You have immediate access to all sorts of tools for IIS servers. Microsoft has even included Open Source software.
WebMatrix 3 supports:
PHP
Node.js
ASP.net
HTML5
CSS 3
jquery
SQL Server
SQL
CE
MySQL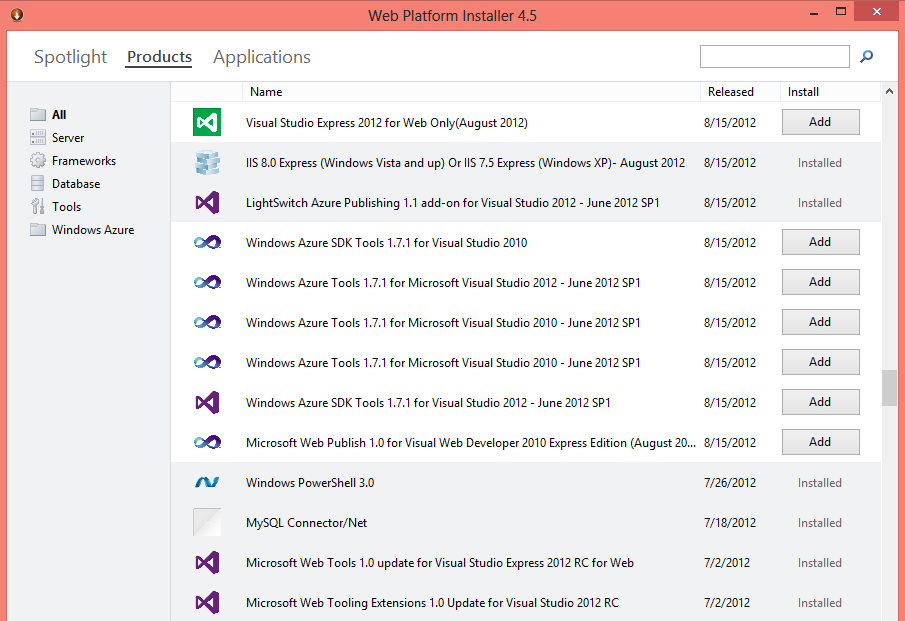 I am really excited about this Microsoft Web Dev kit. They have done a great job organizing all the tools you might need for localhost development. I was looking forward to my free Azure hosting (up to 5 sites) when I downloaded the toolkit. Unfortunately, it requires a credit card to sign up. I'm not a fan of trials that ask for payment information upfront. I prefer a usage-based trial or timed trial instead. If I like the service enough I will upgrade with real money. Instead of testing out a snazzy new Azure account I'll just keep downloading goodies for WebMatrix 3.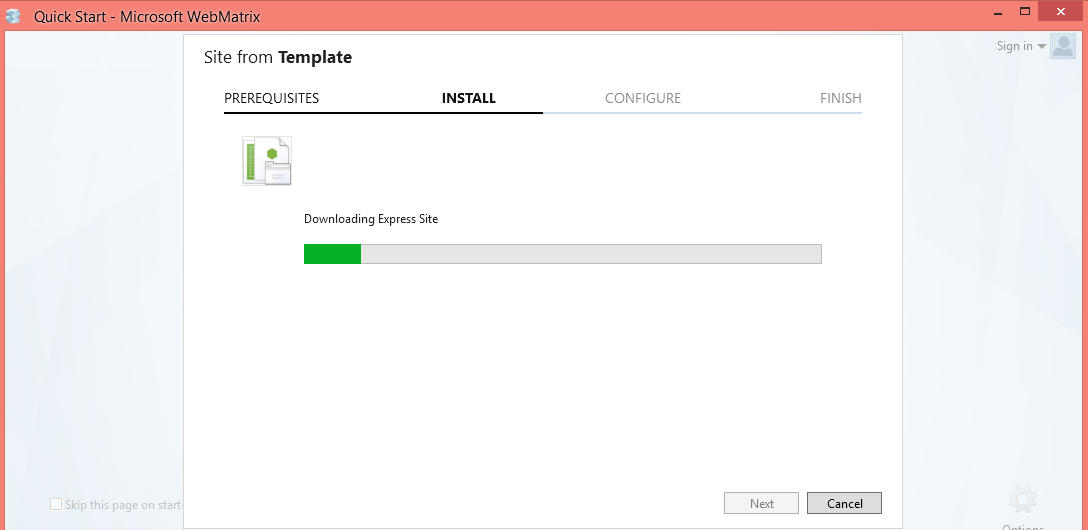 WebMatrix 3 includes a small set of templates for various project types. If you select a site template type that requires additional software you'll be prompted to download and install it. Easy enough, right? A high-speed Internet connection makes this development kit better by shortening download time. Developers who are new to Windows web tools will appreciate the ease of use of these tools. If you've had a chance to use them for production applications I would like to know what you thought of the suite.