Jul 25 2013 7:00AM GMT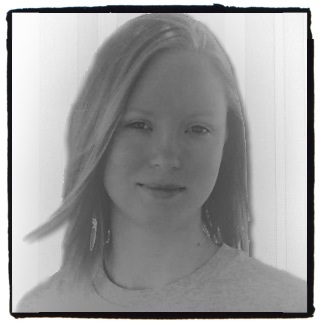 Profile: Michelle Greenlee
Tags:
Free online courses are hot right now and Microsoft won't be left out.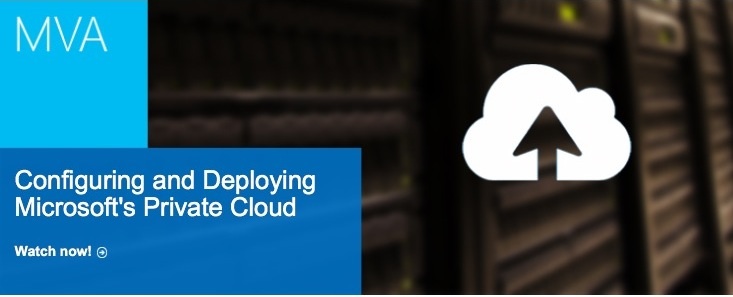 Microsoft Virtual Academy offers a range of free courses. Topics include web development, server management, security, Windows desktop support, app development, cloud, and more. All courses are free and available after a quick registration with your existing Microsoft account. As you might expect, courses tend to be Microsoft-centric. Introduction to the Microsoft Private Cloud is described as:
"​This course focuses on proving an overview of the Microsoft cloud technologies and how using these technologies can help your business build, deploy, and maintain a private cloud. Module 2 will provide an infrastructure overview and how to use System Center 2012 to provision a private cloud."
Courses contain a video and PDF download of the video transcript. A self-assesment is available at the end of each module. Points are earned by watching videos, downloading video transcripts, and taking self-assesments. There's even a leaderboard to track the most active users.
Unfortunately, not all courses are available in all areas. I expected courses would be available in my area but the introductory cloud course self-assessment wasn't. This could have been a glitch in the system (I hope it was).
I tried watching videos from my iPad but couldn't since they require Silverlight to play (which is not available on iOS). This was disappointing. I would rather have the opportunity to complete Microsoft training courses from any device.
The Microsoft Virtual Academy is an obvious marketing tool for all things Microsoft. Some of the written material is stuffy and formal but that's ok. Courses can get better with feedback. Every course includes a handy feedback button.
I'm looking forward to the future of Microsoft Virtual Academy. I hope to see additional improvements in class structure and cross-platform video support. There are rumors floating about saying the Virtual Academy will soon replace Technet. We shall see.