May 31 2013 10:38PM GMT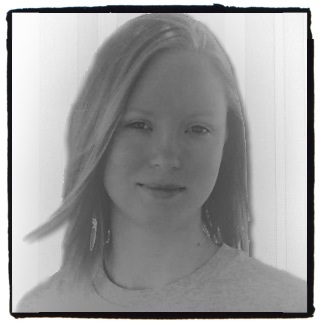 Profile: Michelle Greenlee
Google Cloud Platform opened for all during Google I/O earlier this month. With this grand opening came a detailed look at game development and deloployment on Google's Cloud Platform.
The I/O session entitled Intense Gaming covered the many uses of its services as well as success stories from game developers. The start of session includes a breakdown of Google Cloud Platform services. Google's suite of cloud services enables cross-platform, realtime activity that is easy to deploy and scale. It's an impressive look a the technologies Google is built upon.
Game developers are already leveraging App Engine, Big Query, and Compute Engine. The innovation is impressive.

Chances are good many readers didn't have the opportunity to attend this talk at Google I/O. If you were unable to attend this session you should take some time (49 minutes) to watch the archive. This is an excellent introduction to Google Cloud Platform and its many uses. As you watch you may find yourself imagining new games for the purpose of using this suite of tools.
For a more detailed look at game development you can watch Google sessions from the 2013 Game Developers Conference: Learn How to Build Games.
If you've developed a game with Google Cloud Platform tools I would love to read about it in the comments section below.