Apr 30 2014 8:50PM GMT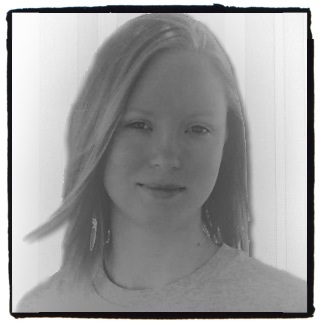 Profile: Michelle Greenlee
I wrote about the FedRAMP program for SAP Innovation in early October 2013. Later that month, development firms behind the failed Healthcare.gov launch were revealed. Many of those firms promptly deflected blame.
Among the then approved FedRAMP contractors was a company named CGI Federal. They too deflected blame for the Healthcare.gov failure to launch. CGI Federal was set to be fired from the Healthcare.gov project February 2014.
The FedRAMP program is supposed to help agencies save money on contractor services by streamlining the buying process and vetting providers ahead of time. The goal of saving money and reviewing a company's security chops sounds like a good idea, right? A quick read of the FedRAMP program gives the impression a third party review board is looking into a company's applied security standards and past work. That last part probably isn't an official duty of the review crew. CGI Federal is still on the list!?
A look into CGI Federal's past work revealed multiple troubled projects. Looking at past projects should have been part of the review process to join FedRAMP. A minimum number of completed projects for governmental agencies as a basic requirement might have helped save millions of taxpayer dollars on the failed Healthcare.gov website.
Know your development firm, especially if you're a government agency. Save taxpayer dollars by taking the extra time required to speak with former clients. Learning how your prospective firm works is important. The longterm success of your project is in the hands of the firm you hire.