Jun 29 2013 12:10AM GMT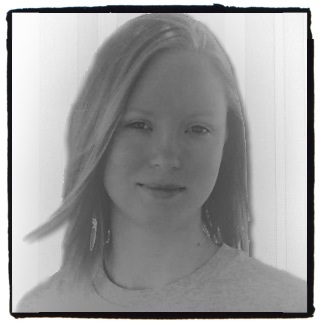 Profile: Michelle Greenlee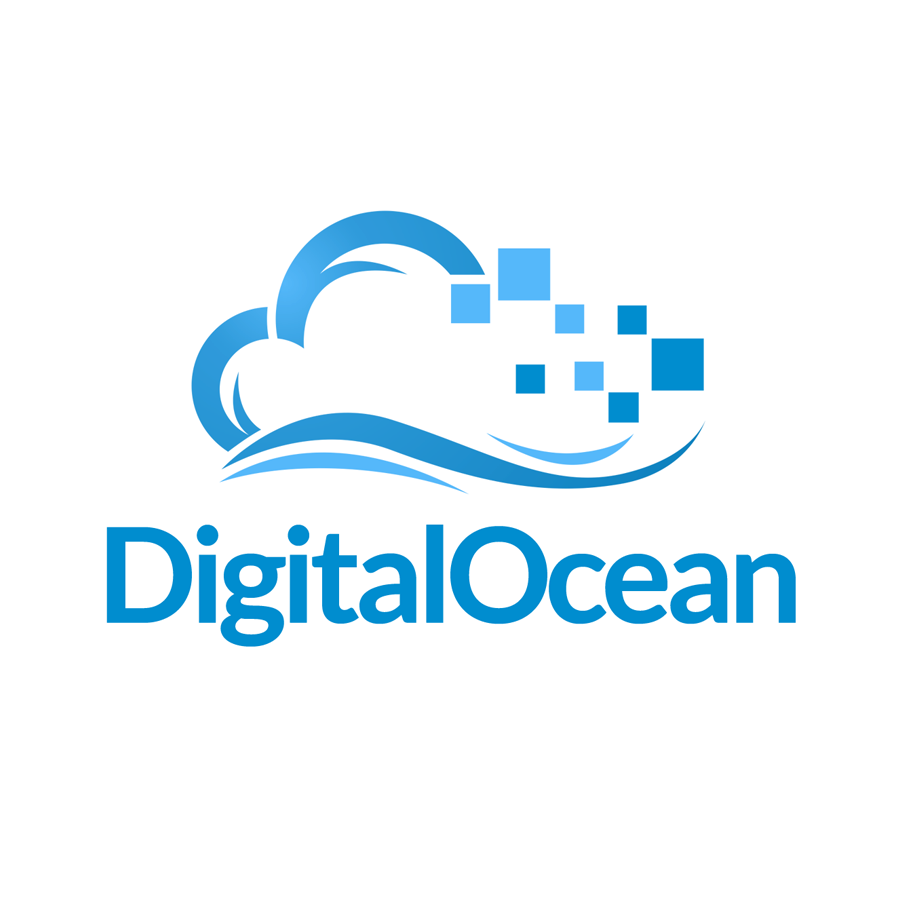 Our desire for instant gratification presents itself in many areas of our lives. Now you can deploy an entire virtual private server in under a minute. Digital Ocean wants to make a splash in the VPS hosting market. They offer solid state drives (SSDs), one-click server deploy, and flexible billing. Digital Ocean defines their cloud hosting service as "a method of configuring servers in a flexible way to allow for the most affordable, scalable, and reliable web infrastructure."
Offering simple, fast, and flexible options is always better than serving up complexity. Digital Ocean promises low pricing that starts at a reasonable $5 per month (a common charge for economy shared hosting). Account set up is very fast. You'll be registered and choosing your server and applications within two minutes. After setting up either a recurring payment method or one-time Paypal payment your instance can be created within 55 seconds. Ruby on Rails, WordPress, and LAMP are available as one click installs.
Available Operating Systems
Fedora
Ubuntu
CentOS
Debian
Clone your favorite settings with ease. Additional Droplets (servers) can be created quickly from Snapshots of your existing instances or from full backups.
Plans priced at $5 per month will get you root access, 512MB of memory, 20GB of storage space, and 1TB of transfer. There are no contracts or long-term commitments. Scaling for price and capacity is available from your account dashboard. Every plan comes complete with their fast response support team. My first ticket was answered within 30 minutes. This response time may not be typical.
Since I'm looking for a new host for my long-neglected WordPress site I asked about features available to WordPress sites. Digital Ocean does not provide managed hosting options for WordPress, they are just the web host. Since I have managed a number of WordPress sites for many years I don't want to continue with mundane manual updating of the core or plugins. I've also grown tired of securing all those sites. I need a managed WordPress host so Digital Ocean isn't right for me but it might be right for you.
I enjoy reading great documentation and using simple interfaces like the dashboard Digital Ocean has created. This company offers a clean user interface and fairly clear options for developers. If you've used Digital Ocean I would like to read about your experiences with the company. Let me know what you think in the comments section below.