Jun 29 2014 6:51PM GMT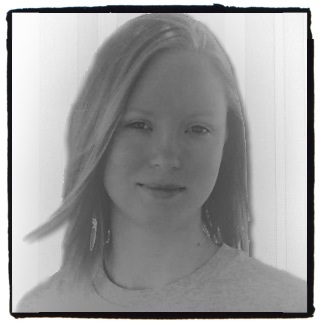 Profile: Michelle Greenlee
Tags:
Last week's Google I/O conference is said to have less flair and big releases than the 2013 event. There was something about an updated version of Android and a smart accessory. The most interesting release was Google Cardboard. The product name sounds like an April Fool's Day gag but it's a real (and available as an open source project). Built to bring virtual reality to anyone willing to gather supplies and assemble the device. Google open sourced virtual reality!!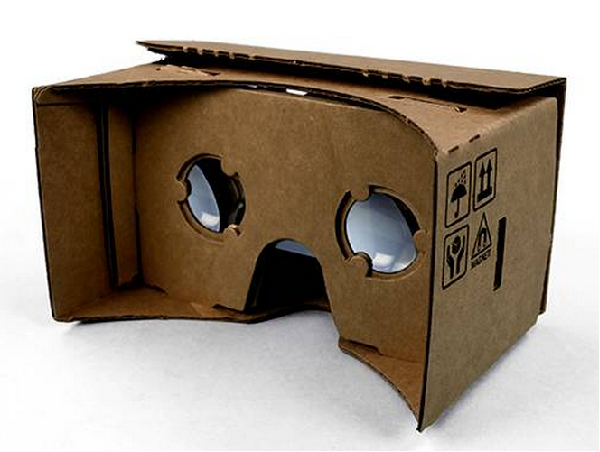 Soon after the official public release, an unofficial kit was made available for sale. DODOcase either had priority knowledge of the release or an amazing response to the market to get this kit together so quickly. You can own your own personal virtual reality kit for just $20. This deal is probably only good for a limited time so act fast if you're not fond of slicing cardboard by hand.
The project is part novelty and part sales tool to entice developers. Developers can build virtual reality projects using the new virtual reality library for Android. What other company is better positioned to bring virtual reality to the everyman? Other attempts to bring such technology to regular consumers haven't quite hit mainstream popularity. I'm curious to see what developers build in the coming months. Will they develop in the cloud?
Update 6/30: YES, developers will be able to develop Cardboard apps for Android in the cloud. Codenvy will support the new Cardboard VR Android library.
See also: How to Build Google Cardboard Glasses From a Pizza Box by Todd Weiss.