Mar 17 2013 6:54PM GMT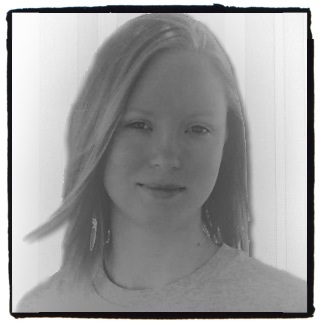 Profile: Michelle Greenlee
Last week Google announced the closing of its web-based RSS feed reader, Google Reader. Users were immediately shocked and saddened to see thier beloved feed reader go. The service doesn't officially close until July 1, 2013 but that didn't stop disappointed users from migrating to other services. Feedly reported an increase in 500k users after the announcement was posted on the official Google Reader blog (which hasn't been updated since 2011 prior to this announcement). Feedly promises to deliver a Google Reader-esque API on the tail of Reader's official close in July.
Lists of alternative feed readers have been published across tech blogs in response to the surprise announcement. You'll notice there are repeats since there aren't all that many alternatives available right now. That should change soon. Mike Elgan argued innovation equals less control then goes on to ask if that's a bad thing. What do you think?
While it's not known how many users accessed Google Reader each day, it has been roumored the numbers were low enough to put it on a special Spring cleaning list of services to go away. This closing is considered by plenty to be a wrong decision for the search giant and is proof many of us are dependant on cloud services, like Reader, maybe to a fault. Even a large company like Google can choose to shut down a given service at any time. Tim O'Reilly offers a solution to keep the code alive and shift the burden away from Gooogle by gifting the codebase to the Open Source community in his peice entitled Open Source and the obligation to recycle.
The impending closure of Google Reader has me considering alternative services like Feedly, Flipboard, and even Google Currents. I assumed Google Currents would soon replace Google Reader as Google's defacto RSS feed reader. That may still be the plan but Currents doesn't have a web-based interface like Reader so a 1 for 1 replacement it is not. The old days of simply reading feeds on your desktop computer have gone away in favor of web-based (cloud) options. The move to the cloud, for an apparently limited number of users, has proved to be a pain point for loyal users.
Does the closing of Google Reader have you reconsidering your current news-reading strategy?