May 31 2013 11:16PM GMT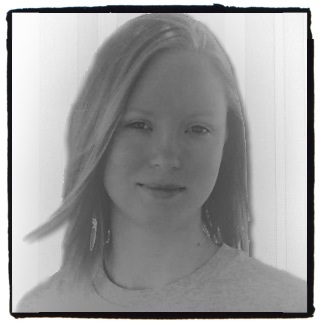 Profile: Michelle Greenlee
The future of gaming is now and it's only available on Google Chrome, not Microsoft Internet Explorer, not Mozilla Firefox. In my last post, I wrote about combining multiple Google Cloud Platform services to create scalable cross-platform games. Google is not only betting on the future of cloud based games, they are creating all the pieces to make it so.
This demo presented at Google I/O earlier this month illustrates the ease of play across devices. Even casual games like the one featured can quickly become popular because everyone can play no matter what App Store they typically use. There are no device-specific quirks or bugs to work through. The dream that is develop once, deploy everywhere becomes reality for developers creating games for Google Chrome.
Mobile games from the web, complete with stunning 3D graphics, is now possible with WebGL and Google Compute Engine. Device agnostic games played on Internet-connected mobile devices will be the the new trend in gaming.
Mobile devices connected to a single App Store were once thought to be the future of the web. Google Chrome games across devices proves the mobile web will not continue to be defined by device screen size and App Store access.