Apr 16 2013 7:30AM GMT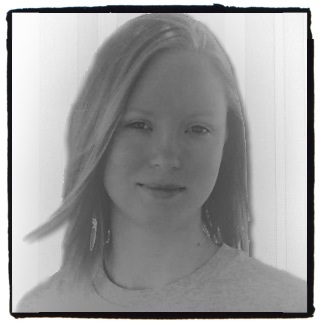 Profile: Michelle Greenlee
Google App Engine is giving a $1,000 credit to select startups. The deadline for applying is April 30, 2013 (you only have 14 days!). Startups affiliated, and verified by an App Engine partner will have the opportunity to receive a promotional credit of $1,000. Building upon Google's infrastructure equals fast and secure apps, websites, or business applications.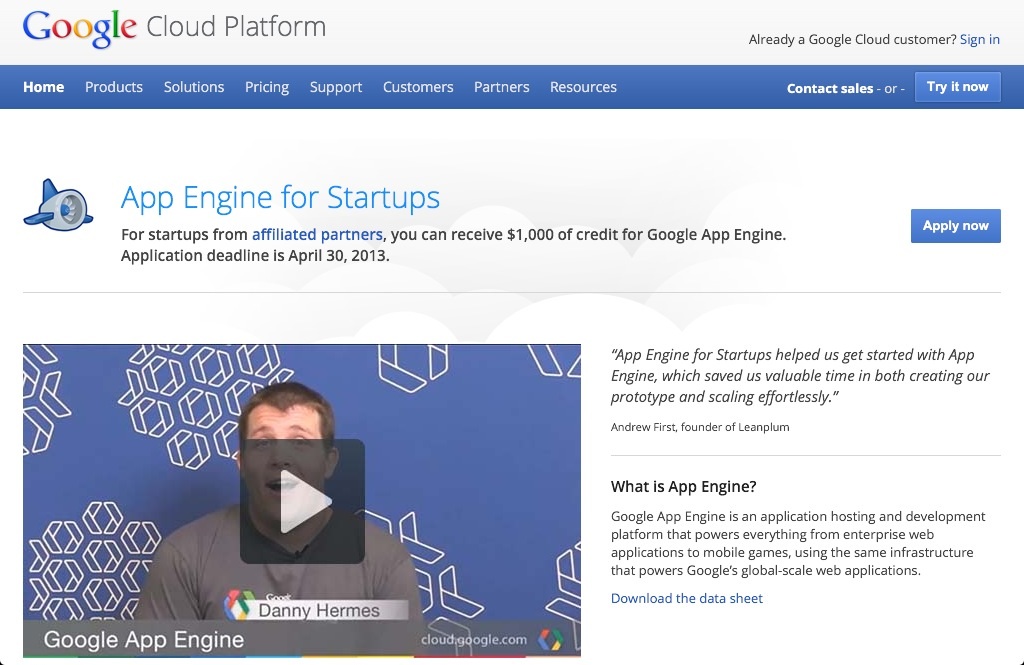 "Google App Engine is an application hosting and development platform that powers everything from enterprise web applications to mobile games, using the same infrastructure that powers Google's global-scale web applications."
The site is scant on details for inclusion in the promotional credit offering. There's no contest or sweepstakes drawing mentioned. The process appears quite simple, requiring a login with your Google account and completion of the request form.
Google App Engine services are being used by large MOOC sites like Khan Academy and Udacity. It saves time and resources for apps like the news reader, Pulse. App Engine is flexible and allows the use of Ruby, JavaScript, Python, or Go. Data storage options include an App Engine NoSQL datastore, Google Cloud SQL, or Google Cloud Store.
Google App Engine's aim is to make deployment quick and painless in the cloud. Upload your code and let it run. There are no servers to maintain (or troubleshoot). Budgeting is available from your application dashboard. Control without the added trouble of controlling web services too.
Try Google App Engine on the cheap, apply for startup credit before April 30th. Good luck!