Nov 1 2013 1:45AM GMT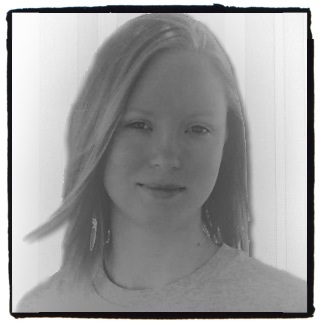 Profile: Michelle Greenlee
Australian eHound offers an impressive geo-location database service in the cloud. The database backend is managed by eHound behind a well-designed user interface. Even non-technical users can upload and edit location data with ease from a spreadsheet.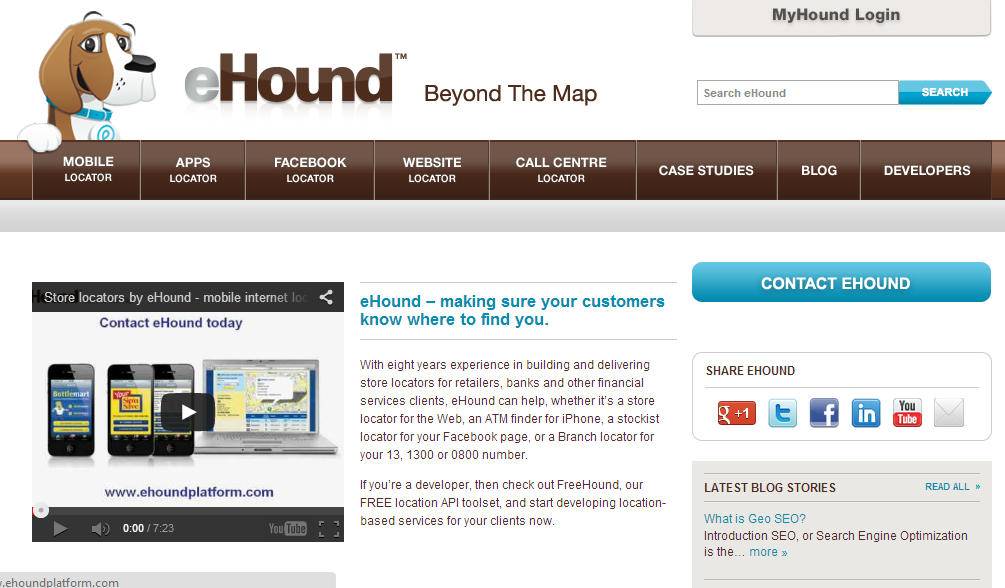 eHound is perfectly suited for restaurants with multiple locations and retail store locations. Developers can request access to eHound's free developer proximity locator API. Map data isn't limited to Google Maps, Bing is also supported.
Location data can be edited by uploading an updated spreadsheet or directly from the dashboard. The data base service is flexible enough to allow multiple custom fields in addition to standard location data and geo coding. Customers searching for locations can do so from an eHound app for iOS or Android. I haven't had the opportunity to test either app yet but have both used and edited a restaurant locator database for a client. The data management dashboard accepts plain text and some HTML.
There's not much else to say about this ingenious store locator service in the cloud, it just works.