Sep 30 2013 11:05PM GMT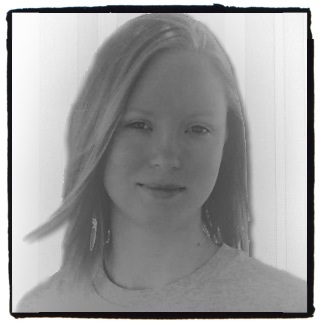 Profile: Michelle Greenlee
The version control and collaboration tool for writers, Draft, is growing up. The platform recently added cloud sync for Google Docs, Evernote, Box, and Dropbox. Addressing the issue of distributed note-taking and a need to keep everything together, Draft clears your writing space so you can focus on your work. Adding cloud sync offers the flexibility to continue using your favorite cloud storage service while choosing your composition tool.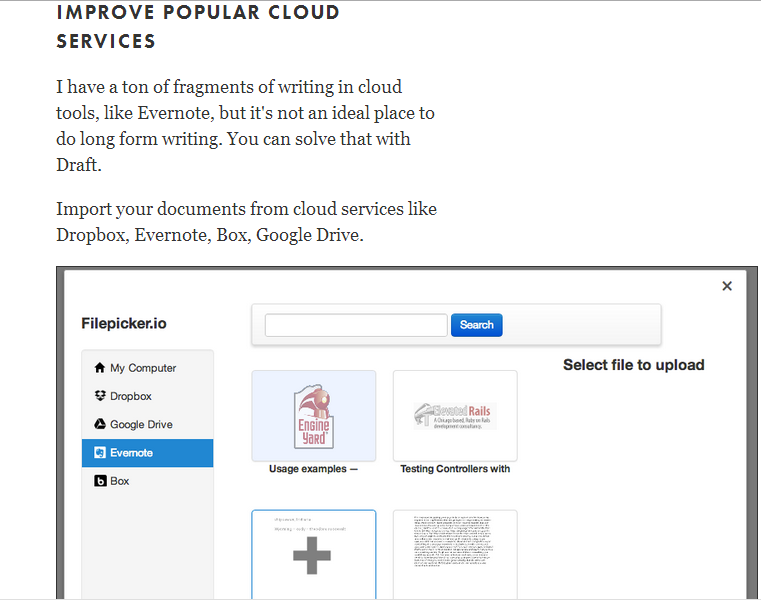 Documents begin as an import from your choice services. Once your documents are imported they will be synced between Draft and your cloud service. You have access to recent edits from any device. Versioning is still available to help save your sanity when you notice a line is out of place in your latest draft.
Draft documents do more than live in your cloud storage service, they can be published on major social platforms. Your Draft masterpieces can be pushed to LinkedIn, WordPress, Blogger, Twitter, Mailchimp, and Tumblr. If the expansion to multiple cloud platforms and social media isn't enough to catch your attention, consider the new analytics tool available for Draft documents. Analytics gives you insight into popular posts and traffic sources for each of your published works (on supported platforms).
These improvements represent a very thoughtful iteration on a personal project built to give writers a better way of getting words into pixels on screen without getting in the way. Well done to the one guy who created Draft!