Apr 29 2014 9:46PM GMT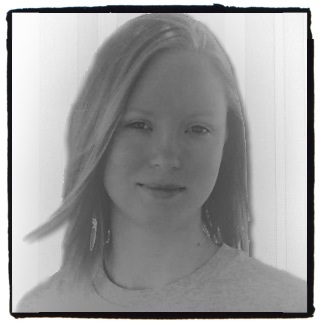 Profile: Michelle Greenlee
Tags:
The race to offer Microsoft Office on multiple mobile devices has been humming along at a relatively slow pace. Microsoft apparently decided the Surface Tablet line would be difficult to resist even two years after the first generation iPad release. Consumers and businesses alike have embraced the Apple tablet device adapting it for multiple uses through the years.
Microsoft should have began work on an iPad version of Office after the iPad's first year. Future iterations could have been perfected as real world users interacted with the product. Microsoft could have experimented with subscription-based payment options. Office for iPad could have been a winner in a marketplace looking to open and edit Office documents quickly and easily. The native iOS version of the app could have been both beautiful and functional while offering users what no other app could. Additional product integrations could have become part of the Surface tablet line as a sort of bonus for buying Microsoft hardware.
Office for iPad here but with limited functionality. Competing products have been integrating for years to perfect the user interface and features offered. Competing products have experience Microsoft lacks in the mobile space. OneDrive with Office gives iPad users access to file and documents but is careful to keep them from being too productive. The same is true of the free version of select Office programs available through the web-based OneDrive interface. The lack of features and disappointing performance of tablet apps are enough to wish for the return of the typewriter as preferred composition machine.
Long before OneDrive offered limited Office document support (and changed its name to OneDrive), CloudOn gave users what they needed. CloudOn offered full Office functionality without sacrificing user interface or skimping on additional features. The system played well with native Office documents in addition to other formats. CloudOn gave more than expected and continued to grow its user base and feature set through the years.
Microsoft's late entry doesn't signal an impending demise but it does show weakness in a company that once ruled the business market with iron-clad licensing agreements. Choosing to wait is very different than being denied approval in the Apple App Store. A denied app might have been more respectable than seemingly ignoring user requests for more than two years.