Jan 20 2014 4:49PM GMT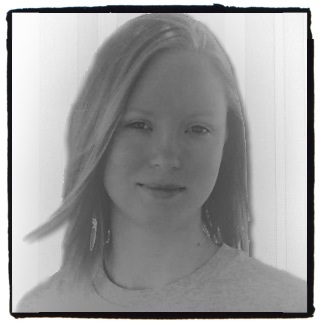 Profile: Michelle Greenlee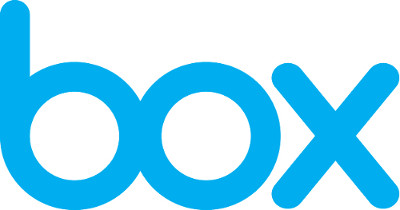 Box.com is an enterprise platform that offers a robust API for developers to create apps for use with its service. Box was once known only as a secure online storage service. It has grown into an enterprise class service that is available on multiple devices. Integrating your service with Box can be as simple as calling its official, open source API.
Obviously, the first thing you'll need to begin developing for the Box platform is an account. Box offers a free tier. You can upgrade your account to a developer account by going to developers.box.com (also free). Once you've upgraded your account to a developer account, you'll have access to create new apps and generate API keys.
Software development kits (SDKs) are available for a variety of platforms. You can choose from officially supported Box versions or a select few developed by the community. You can develop apps for mobile devices and desktop computers alike.
Box SDKs available:
Developing apps for the Box platform pays. In the summer of 2013, Box announced a new program that pays developers 15% of the Box per seat pricing to developers. Each converted customer earns developers a 15% cut of the paid Box seat price. This program gives developers additional incentive to entice new users to try and adopt their Box integrated apps. Complete program details are available at Box.com/rev.
Curious about developing for Box? Have a look at existing integrations and standalone apps already available before you begin: app.box.com/services.