Sep 30 2013 10:45PM GMT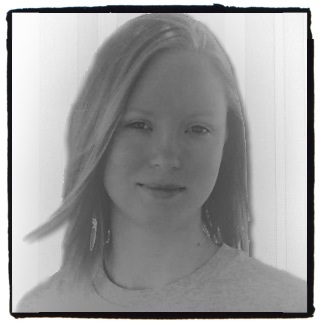 Profile: Michelle Greenlee
Tags:
I guess we've made the switch. All computer applications are now called "apps", according to Microsoft (it seems). You too can develop apps for Microsoft Office without leaving your browser. You'll be working with Office 360 using a development tool called Napa.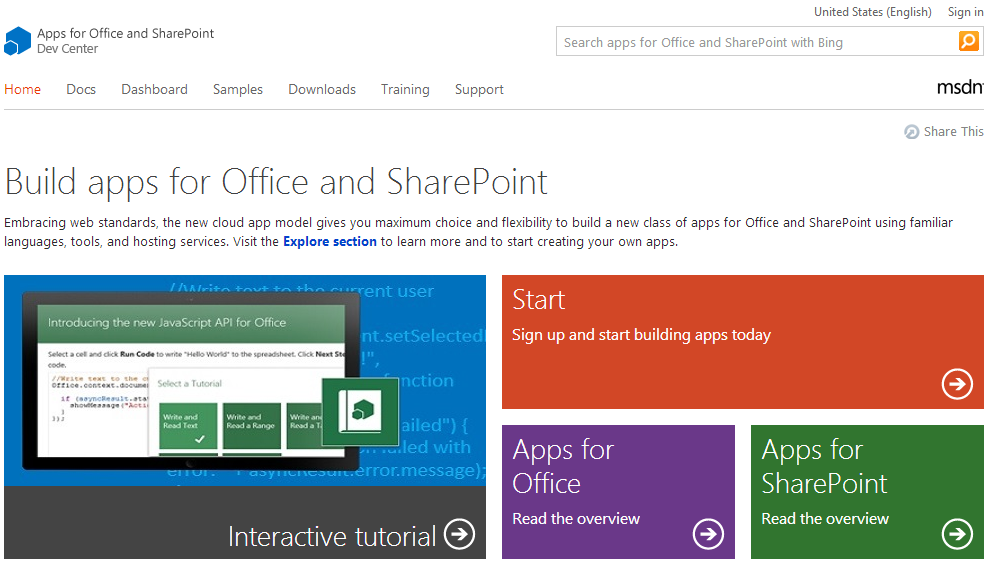 Access to Napa requires a Microsoft account with Sharepoint access. Documentation gets a little muddled with the start of your Napa installation. There's a clear promise of developing Office 360 in the browser then a prompt to download Napa.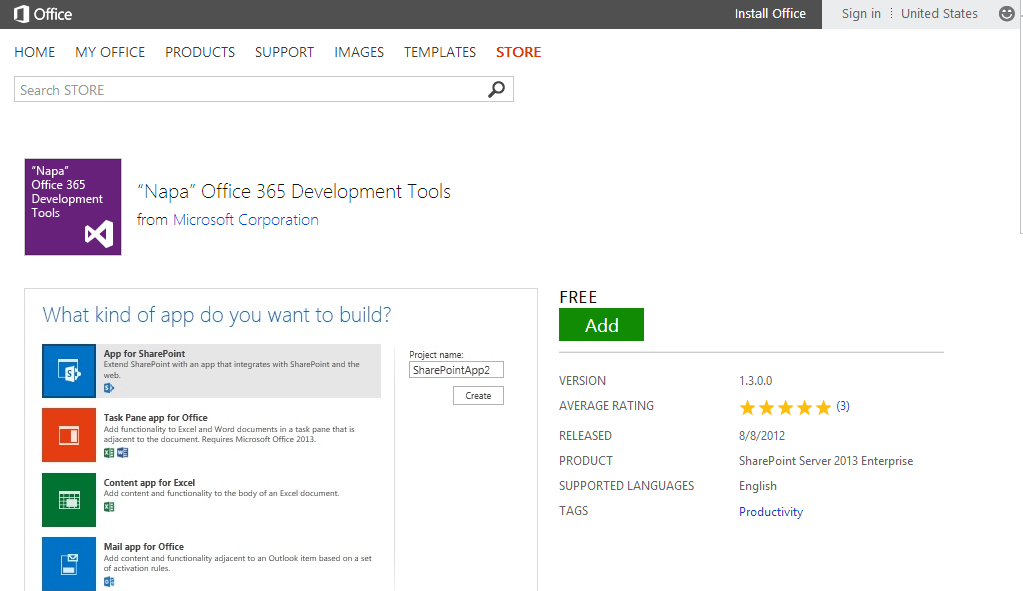 The download section offers a bit of advice that makes perfect sense. You don't need to download anything but you do need to set up a SharePoint developer site. Your SitePoint developer site is available free for 30 days or as part of an enterprise or small business subscription plan (no credit card required). MSDN subscribers also get a free year of Office 360.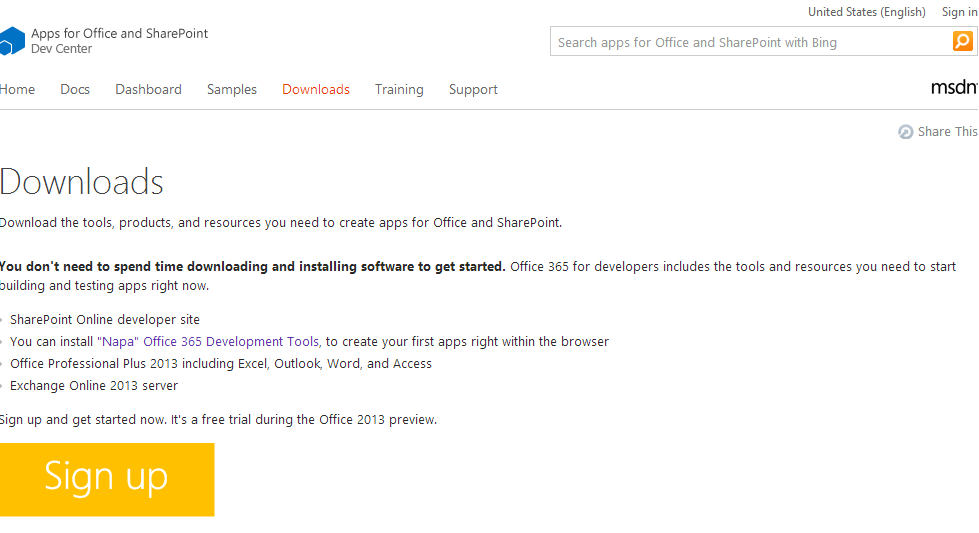 The promise of a browser-based editor for Office 365 app is an alluring offer but actually starting development has a few too many steps. Developers want easy access to new tools. We understand many have abused the MSDN subscription services in the past but we don't all want to be punished for the misdeeds of others. Shorten the time from Microsoft account login to browser-based app building and you've really got something.