Apr 24 2014 8:30AM GMT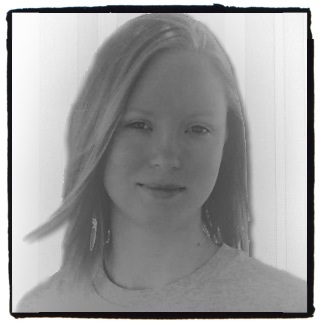 Profile: Michelle Greenlee
Launching a logic-driven database application on the web can be as easy as clicking your mouse. Zoho Creator lets you create and access your database on the web without a developer. You can select a blank project and click to build each function you require or choose an existing template to get started.
Database operations are added through a drag and drop interface. Your database query is built onscreen with each click.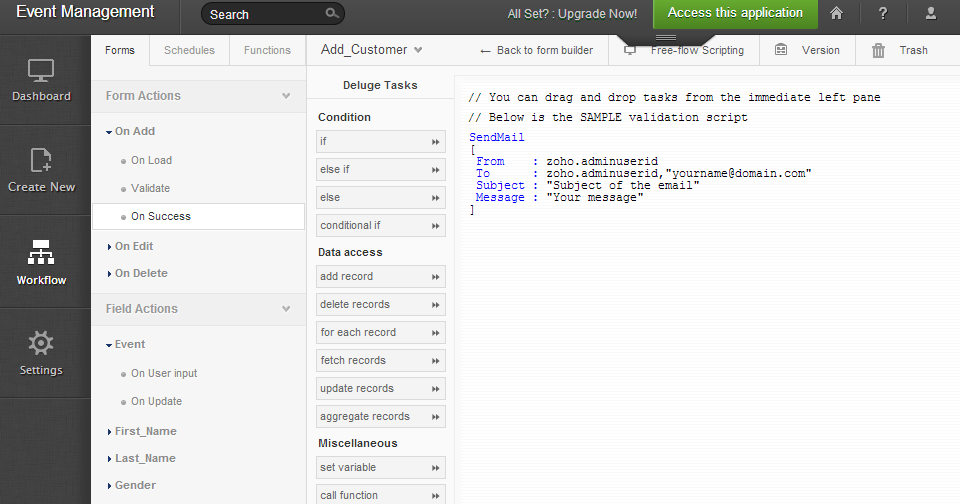 Drag and drop tasks for your database to perform.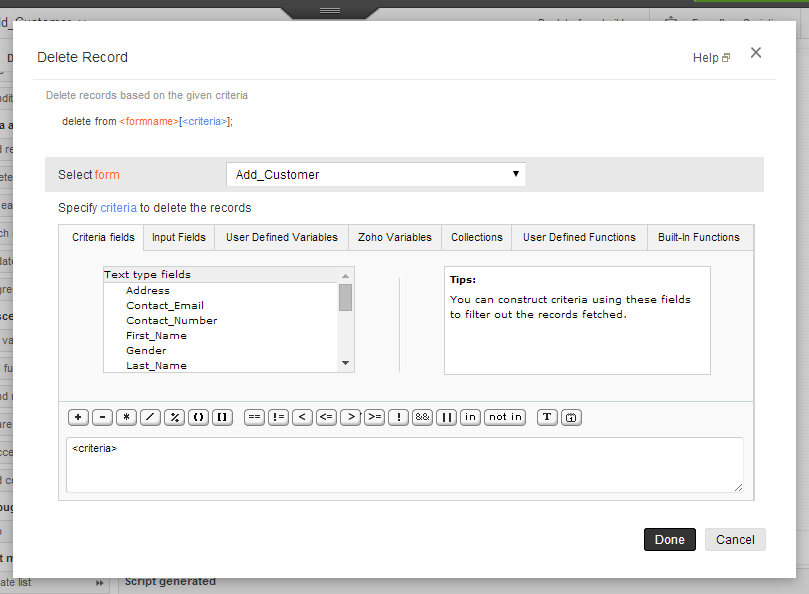 Simple form creation is also available. Zoho Creator forms have a familiar drag and drop form creation interface but contain options to set up advanced rules to process entered data. Wufoo is a similar form product but without advanced rule processing capabilities.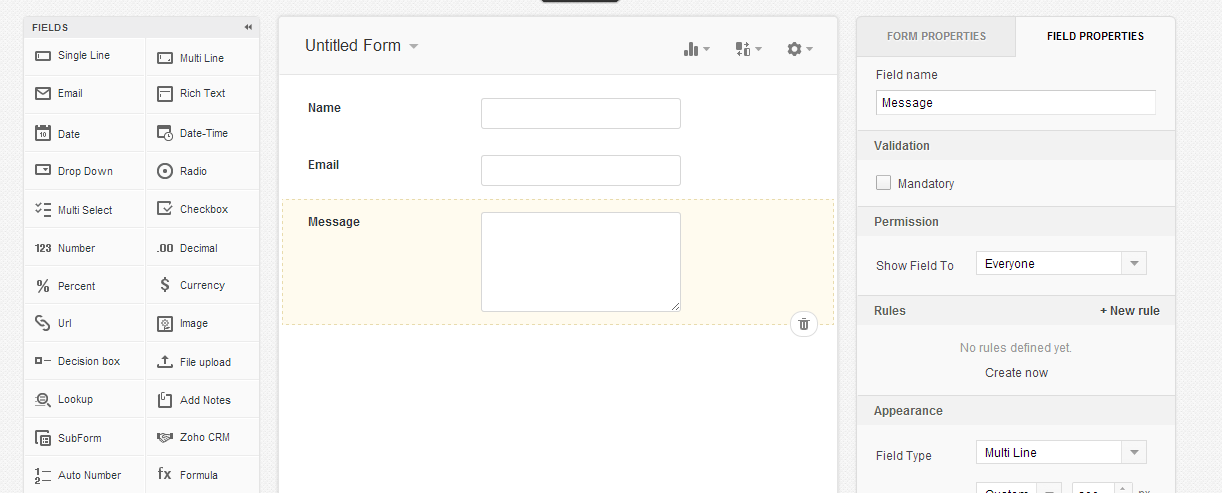 Zoho Creator lets users interact with an imported database or create one using forms and processing rules. At first look, the system seems to be a feature-rich form creation suite when it's really a robust web database. Zoho integrates with third-party services to form a unique product capable of more than just collecting data from simple forms. The list of capabilities runs so long its outside the scope of this post.
I once believed Zoho was a copycat company that focused on creating products similar to Google's. Products like Zoho Creator prove its uniqueness in the marketplace. Google's database tools don't offer the same easy-to-use interface and are generally targeted at experienced developers. Zoho tends to build its products for non-developer types. Zoho Creator is a tool you should certainly check out for database projects.