Mar 3 2014 9:47AM GMT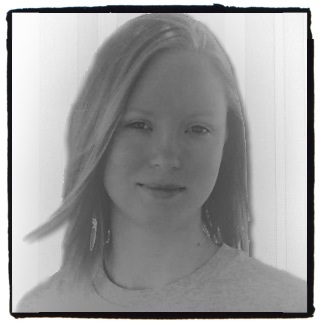 Profile: Michelle Greenlee
Tags:
SkyDrive is now OneCloud, writes Ed Tittel. The service has a new name and new design. Early adopters got additional, free storage just for signing up or upgrading from SkyDrive. If your apps don't already connect to this service, you may decide now is a good time to make that connection.
Microsoft hopes you'll add OneCloud support too. They want users to choose OneDrive for all. I found Microsoft's own OneDrive iPad app lacking in features myself. Compared with the Google Drive app, it loses big time. OneDrive offers read only access to existing documents and that's disappointing.
Adding OneDrive support to your apps can be done through the OneDrive API. Code samples are available on GitHub. If you've never used the OneDrive API there's a course for that. Study the OneDrive API at Codeacademy for free. Free access to code samples and an API course are enough to pique my intrest in OneDrive for apps. The OneDrive API is available on Windows Phone (obviously), Web apps, Android, and iOS.
If you're really curious about the Live Connect specification used to connect Microsoft users to services, give the Interactive Live SDK a try. You'll move through core concepts, OneDrive API, Identity API, and the Hotmail API with an interactive code editor. You can modify code onscreen the run it to test your results.
Microsoft is obviously hoping to gain a large user base with the re-branding of its cloud service. Offering gigabytes of free storage and web access to some of its most-used programs are a good way to change user habits. I'm not a Microsoft fangirl but I do find myself looking for reasons to test its newest cloud offering (upgrade). Perhaps OneDrive re-branding is Microsoft's key to gaining access to the mobile market in new ways.