Apr 7 2013 11:30PM GMT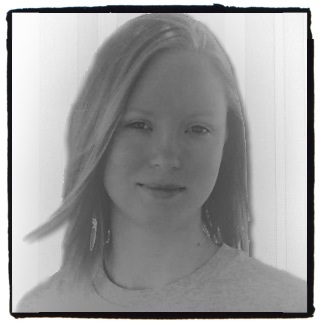 Profile: Michelle Greenlee
Code-free WYSIWYG editors for designers aren't a new concept in the website development world. Generated code produced by some of these editors, in past years, has been pretty awful. Plenty of these web-based editors lacked control or weiled an unusually user unfriendly interface. Sites created with some of these online editors were often un-pretty and amateurish.
As the way of web-based tools, these too are improving. Webydo, currently in beta, provides a simple drag and drop interface for graphic designers. The service combines a sophisticated design interface with a cloud hosting platform and content delivery network (CDN).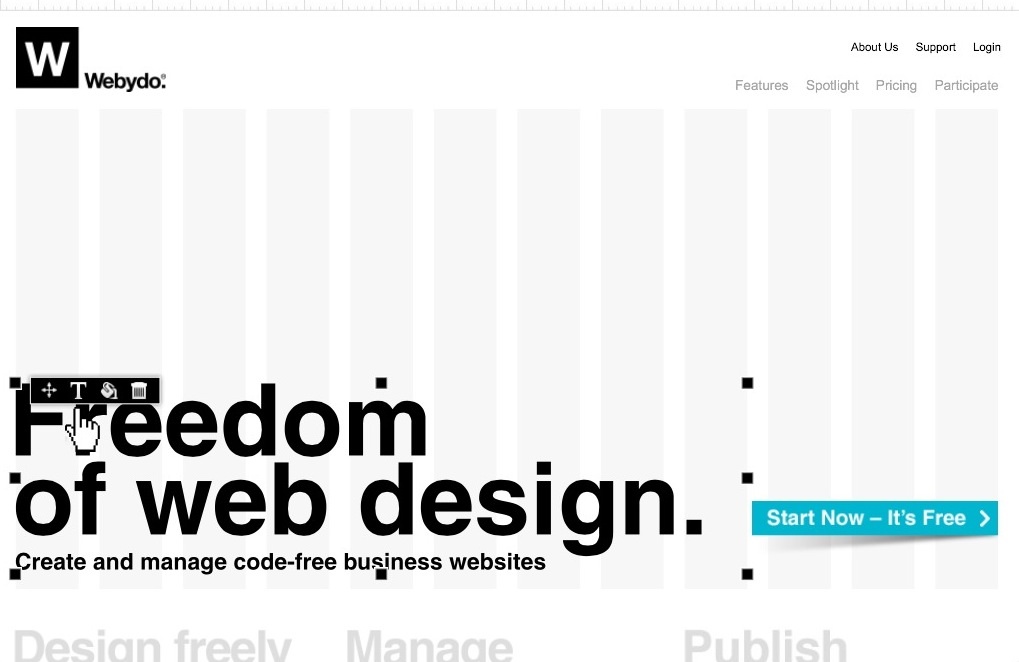 The Webydo SaaS platform gives designers a new model for developing good-looking websites without hiring a developer to code their designs by hand. The service is a better alternative to platforms like GoDaddy's Website Tonight package and Web.com's site creator. Both are unnecessarily difficult to use even for the Internet-savvy (these are just two examples).
As a web developer who likes to have control over code, I was impressed with the technology behind Webydo and the font end interface. The platform isn't going to put web developers out of work the world over but it will provide graphic designers with more control of website projects. Hosting, backup, support, CDN, and a content management system are all included for a reasonable monthly fee. Since Webydo is fully hosted in the cloud, designers can work from a laptop or desktop computer from anywhere.
Webydo proves cloud-based development doesn't always require hand coding and can be really stunning.