Jul 27 2013 6:45PM GMT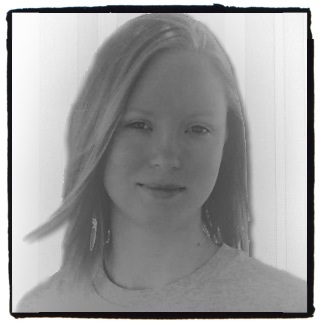 Profile: Michelle Greenlee
Do you remember the dreamy days of the web-based desktop? The ideal "webtop", as they were often called, included every important program you might need along with remote access to files. This web-based office might extend hardware a bit by requiring only a web browser to work. All this came before the first tablet computer hit the marketplace (iPad). "Webtop" inventors couldn't have predicted the rise of a fully mobile operating system like iOS. Laptops were still pricey and clunky, not ideal for travel. The "webtop" was an excellent candidate for the travelling business person. You could access all your stuff from any computer with an Internet connection and a web browser.
In this multi-part series, I'll take a look at modern web-based desktop services. They have matured over the years. Each brings a different set of tools and pricing. The discerning early-adopter may recognize some of these providers from days gone by.
ZeroPC
Founded in 2011, ZeroPC is fairly new iteration of the "webtop". The service focuses on connecting all your cloud storage services under one account. The biggest selling point for this service is the ease of connecting all these accounts through a single interface on a mobile device (phone or tablet). It feels a little odd to access the ZeroPC web browser from the web interface.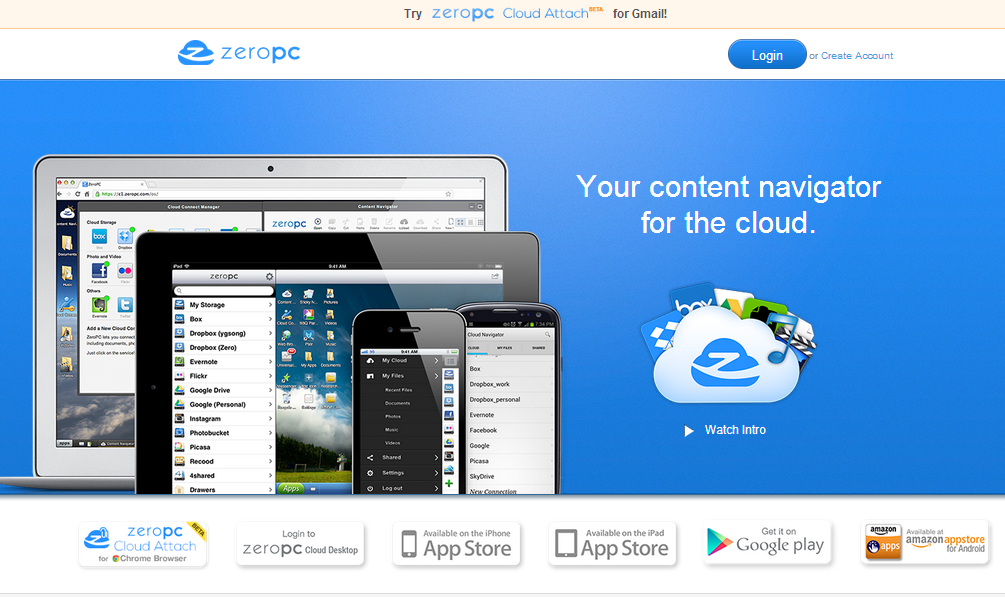 Included with every account are a few productivity tools for email, office programs, photo editing, video playing, and even code editing. The code editor is lightweight and doesn't include an option to save files as a web file. You get options for plain text and office document types. It's not an impressive web-based editor but it could certainly do the job if you needed it in a pinch.
ZeroPC is an interesting service but I had difficulty imagining a use for it beyond my initial login. Paid plans offer cloud back-up for your cloud storage services. Though I didn't try it myself, back-up of cloud storage might be worth the cost. You'll have to check it out yourself. I don't plan to continue using ZeroPC myself since it doesn't solve an issue I'm already having with cloud service providers or old hardware. Good luck and happy testing! I'm curious to read what you think of the service. What use case can you see for this "webtop"?