Jul 27 2013 9:43PM GMT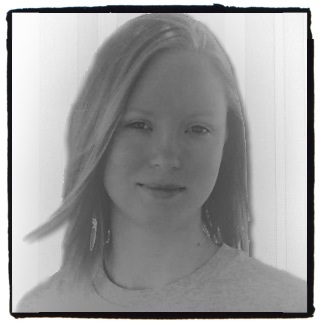 Profile: Michelle Greenlee
The concept of management services for cloud applications and cloud services is an emerging market. The concept is simple, view and manage multiple cloud providers from a single dashboard. Existing dashboards are structured to be simple enough for less technical users while providing enough detailed data and operations functions for more experienced users.
Appcara offers a simple desktop for managing cloud apps across services. The dashboard allows you to manage existing apps, view current costs, and set up new template-based deployments. These templates are called Workloads in the Appcara system. You can choose from existing Workloads or create your own from available components.
Appcara promises you'll be able to launch any app to any cloud service, private or public.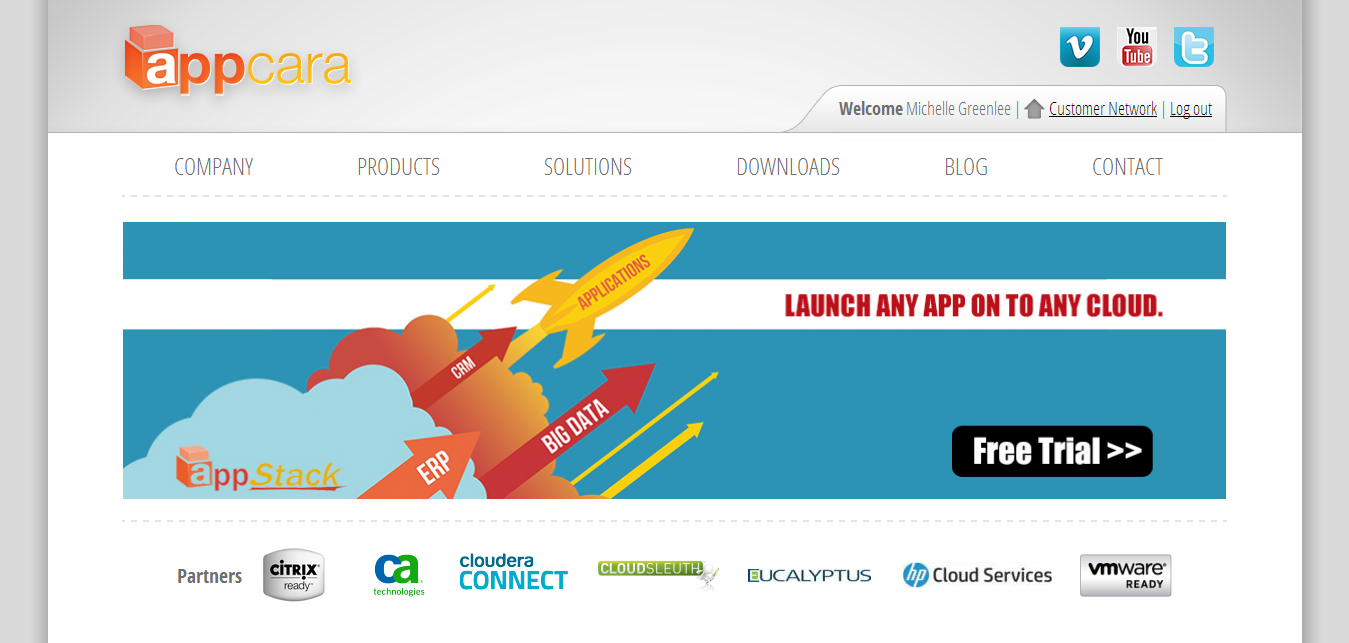 While the service claims to give easy access to deploy in any cloud, the site makes you work to learn exactly how Appcara can help. I found myself reading a lot more than expected. Simple solutions need easy directions for signing up and utilizing their services. After multiple tries I quickly found myself bored with the content. I'm sure there's a lot of good stuff in all the documentation I read but I really just wanted a simple path to get started. The AppStack Express trial requires a lot of personal information to gain access. I would have preferred giving up less for a short-term trial. Trials are approved by hand during business hours. I didn't sign up to test the platform during business hours so the wait time for a licence key was much too long.
AppStack Express supports a variety of cloud services.
Manage applications in one small private cloud profile based on CA Applogic®, Citrix CloudPlatform™, Apache CloudStack, OpenStack or VMware vCloud Director®. A Small cloud profile consists of fewer than five (5) physical servers for AppStack Express.
Manage one public cloud profile based on Amazon Web Services (AWS), The Rackspace Cloud, IBM Smart Cloud, or the HP Cloud
AppStack seems like a promising service but the barrier to entry is a bit steep for the moderately curious. Removing some steps or requiring less information at sign-up would really help. I am pleased there were no requests for billing information early in the buying stage. I prefer a timed trial to a usage-based trial with credit card. When my trial key arrives I can finally take the service for a test drive but that will undoubtedly be during regular business hours next week. By this time I will have moved on in my research, ready to work with another service.
UPDATE August 4, 2013:

I let my impatience get the best of me. The Appcara appliance demo is issued quickly during regular business hours for a good reason. Due to an increase in spam requests and a desire to walk new users through the services, Appcara restricts demo approvals to regular business hours. I got my demo approval early on Monday morning (Jul 29) along with a dedicated customer support person to help with any questions I might have.