May 27 2013 8:04PM GMT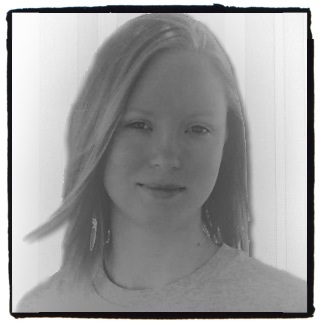 Profile: Michelle Greenlee
VMWare has created a platform called CloudCred to both advertise its products and give IT professionals an opportunity to learn more about cloud computing while earning points for real life prizes. After registering, players can earn individual and team points for completing tasks. Tasks are grouped by type and can be sorted by point value.
Teams are auto assigned by the system but you can choose another or create your own team anytime after registration. It's important to join or start a good team since some tasks are designated for teams. If your company doesn't already have a team, you can join mine if you like: tiny cloud crew. Commenting on a tech blog (like this one) gains CloudCred points so get started already!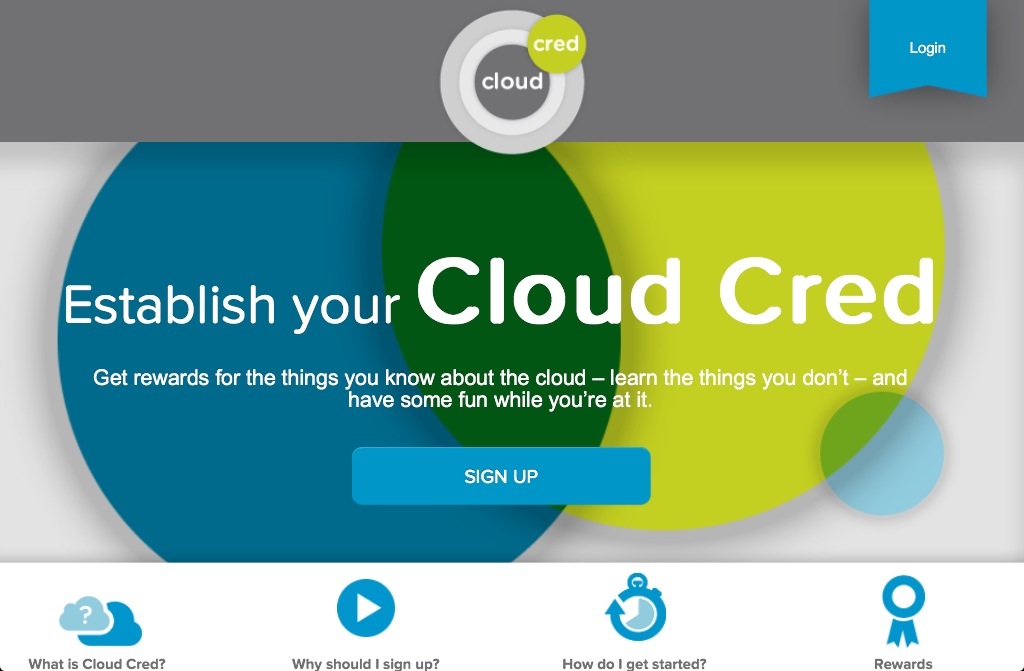 TechTarget has posted a high-value task on CloudCred called Learn more about storage at SAN School. You must be registered and logged in to complete the task and earn 100 points. You might like to learn more about cashing in points for stuff about now. That's coming up next.
Top earners can have a shot at winning the grand prize trip for two to VMWorld Europe in Barcelona. The trip includes a five night hotel stay and accommodations. However, you don't have to be the best to get stuff. You can earn a virtual badge at 250 points or a real bumper sticker. T-shirts start at 1,000 points.
You can earn more than stuff and the big prize. You can also be featured on VMWare's social networks and on their blog. If industry recognition is what you want most, you can earn it on CloudCred.
CloudCred seems to be a good way of gaming for cloud knowledge. Plenty of Americans were confused by cloud computing in 2012. Perhaps 2013 and beyond we can all fair a bit better in studies like the one published by Citrix in 2012.
Have you earned a spot on the leaderboard on CloudCred? What do you think of this initiative by VMWare? Let me know in the comments below (and earn CloudCred points too).