Nov 30 2013 11:55PM GMT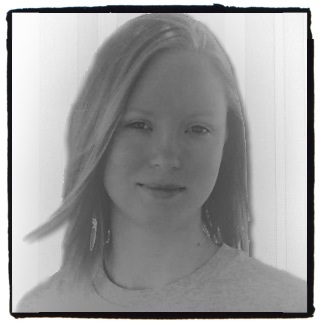 Profile: Michelle Greenlee
The cloud-based version of Scratch was released in March 2013. The M.I.T. team behind Scratch has added a layer of server-stored data to its impressive platform. This new cloud storage option is called Cloud Data.
Using the Cloud Variable feature allows Scratchers to create games displaying high scores, opinion surveys, and more. Enabling the Cloud Data storage feature is as easy as clicking a checkbox on a Scratch programming block. No, it's exactly that easy.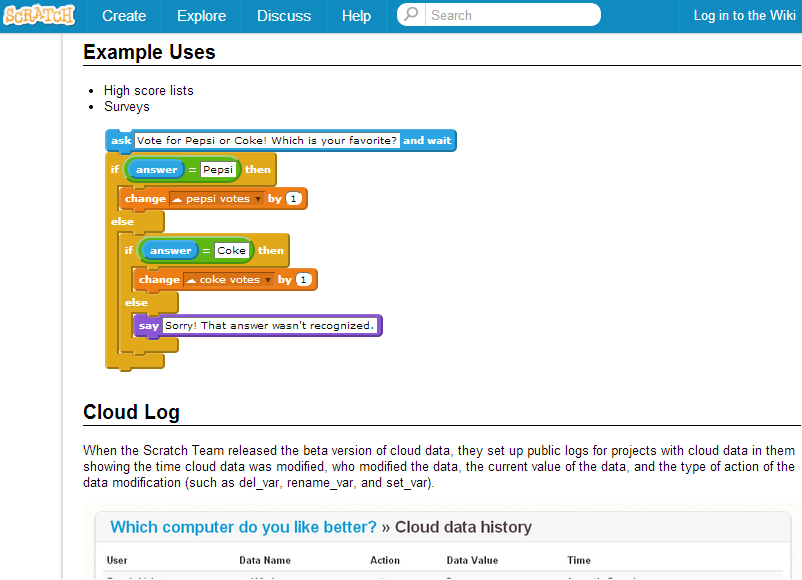 Handmade games are popular on Scratch, offering a way to display high scores is an exciting addition for active users. Cloud Variables enable data sharing based on actions taken within a Scratch project. Actions can be recorded for activities across all parts of the project or from a designated layer. I haven't tried using Cloud Variables myself but my kids tell me it's an exciting feature. One is planning a multi-player game to take advantage of this handy feature.
There are limitations on this first iteration of Cloud Variables. Only ten variables are allowed per project and they can only contain integers. This limits the imagination just a bit in terms of multi-player games. Limits are also placed on the number of concurrent Scratch users – for now. Multiple Scratch discussion threads contain optimistic discussions of a future where Cloud Variables are unlimited and can contain more interesting data than simple integers.