Jun 30 2013 5:08PM GMT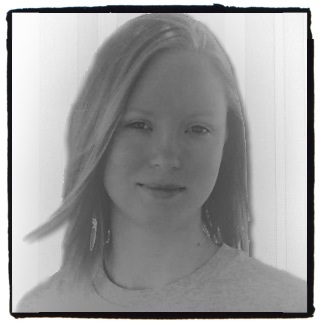 Profile: Michelle Greenlee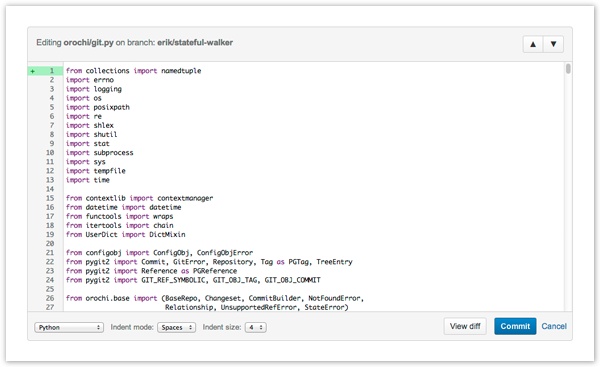 Last month, Bitbucket announced a new cloud code editor for its users. No longer do small (or large) changes require making changes locally then committing those changes. Now you can easily edit code onscreen from nearly any browser.
The online editor comes complete with a proper code editor display. It sports line numbers, automatic syntax highlighting, indentation, and a handy diff tool. Change commits and reviewers can also be done right from the browser.
If you have never worked with Bitbucket before, you'll need to create an account and read the getting started tutorials. Bitbucket doesn't support the creation of new files so you'll need to create a repository and commit your first project files before you can edit in the cloud. You can choose Git or Mercurial for your repository.
Github do not include a cloud-based editor. However, project code can be edited with another cloud-based editor like Cloud9 or Codeenvy. We're already seeing an increase in available online code editors. This is evidence of a coming revolution from the desktop IDE on the horizon.
Do you know of other cloud-based editors available with project hosting services like Github? What do you think of the cloud-based IDE revolution? Do you see a future for code editing right from the browser? Will the desktop IDE market thrive if users choose the cloud instead? Let me know what you think in the comments below.