Mar 31 2013 11:29AM GMT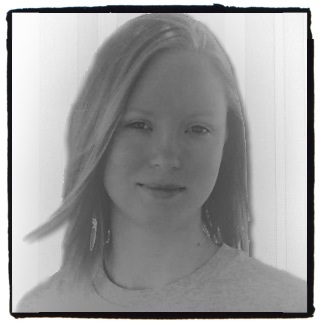 Profile: Michelle Greenlee
Cloud-based IDEs remain the holy grail of mobile app development. The resources required to run development libraries and emulators are typically available on a local machine. While there have been great advances in the web-based IDE space, we still haven't seen a cloud-only incarnation of the typical native set up for iOS or Android. HTML5 apps are much easier to create in the cloud. As such, there are a number of providers offering cloud-based HTML5 app development. Enter the alpha version of Appception.
The alpha version of this new cloud IDE is currently free for testing. Account registration is easy, just login with your Google Account and get going. The platform is available from a modern web browser; Google Chrome, FireFox, or Safari for Mac. Appception promises to work though the firewall and provides a secure connection to files over FTPS or SFTP. The platform is hosted on Amazon's AWS service for reliability.
Appception supports multiple SDK targets for Android apps and Cordova for iOS. Files can be manipulated onscreen through a drag and drop editor interface. Support from desktop to browser via drag and drop is even supported.
Testing on actual devices or emulators are possible without the use of cables. For now, only Android apps can run from the system's emulators. The emulators allow testing of phone or tablet apps of multiple configurations. iOS device apps must be tested on real devices. Testing on real devices is as easy as sending your code over wifi from your computer to your device through the browser.
Once you've created your new app you have the option of downloading App Store ready source files. The system will create a handy zipped file for export, ready for submission to the appropriate App Store. Submitting apps to the Amazon App Store requires only a handful of changes depending on the options you want to enable for users.
Details on the company and future plans are few on the official Appception site. If the service continues on its current path, it can be a viable player in the cloud-based mobile development market. There is no mention of enterprise-specific features or options targeting independent developers. Appception looks great as an alpha product for now.