Mar 2 2014 6:44PM GMT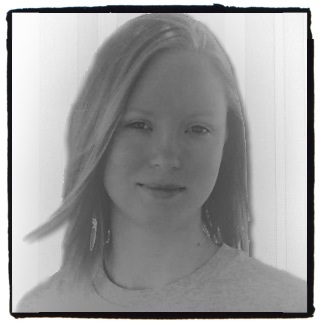 Profile: Michelle Greenlee
Coursera now offers Specialization Certificates for around $200. Coursera Specialization Certificates are earned by paying for three courses and one capstone project. Courses can be purchased individually, as you complete them. Each course can still be taken free individually. Free courses do not count toward a Specialization Certificate, however.
The new Mobile Cloud Computing with Android specialization offers three courses and a capstone project.
Programming Mobile Applications for Android Handheld Systems focuses on connecting Android applications to cloud services. This course will cover the Android platform and development environment. The course includes lessons on application development fundamentals. Students will create applications in multiple lab activities. This course doesn't stop at a simple 'Hello World' app. Students will study user interface design, notifications, alarms, sensors, location, and more. This course requires at least some experience with programming languages. Familiarity with Java is recommended.
Pattern-Oriented Software Architectures: Programming Mobile Services for Android Handheld Systems is the second in this specialization services and focuses on connecting Android apps with a cloud backend. This course dives deep into cloud-based storage and synchronization methods. Content providers will also be covered. Students should be familiar with object-oriented design and programming.
Programming Cloud Services for Android Handheld Systems is the third in this specialization series. As the name states, the course covers cloud services for Android. Students will learn how Android apps communicate with cloud services and how to secure these communications. The course even includes information on connecting apps to Google Glass. Cloud services such as Google App Engine and Amazon Elastic Cloud Compute will be used.
Students must complete a Capstone Project on the Specialization track to earn a certificate. Details of this required project aren't posted online with the rest of the courses. Completion of this project is required.
If you're unable or unwilling to carry around your personal laptop and own an iPad, you can participate in your courses through the new Coursera iPad app. Earn your specialization certificate just a bit faster by watching a lecture or two during your lunch hour!