Apr 21 2014 8:32AM GMT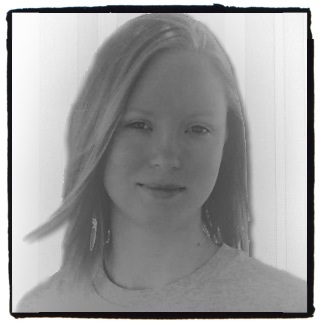 Profile: Michelle Greenlee
Cloud-based development tools are increasing in number. Few offer a touch interface for use on your actual mobile device. Adsy (current in beta) offers a mobile user interface for creating web apps fast. Basic services are available free and promise to remain free until…forever.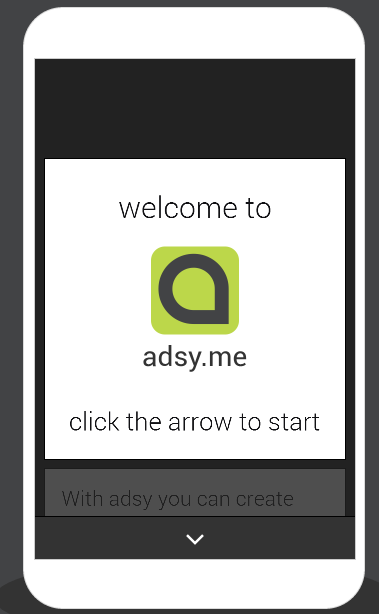 Creating an account is simple. Register your email address and create a username then you're ready to start creating. You can access the creation space on your mobile device or from a regular computer. Adding support for regular computers is a new feature of the once all-mobile product.
There's nothing to download and no code to review during the creation process. Apps can span many pages and contain images, links, videos, and more. Free accounts have access to a few plugins.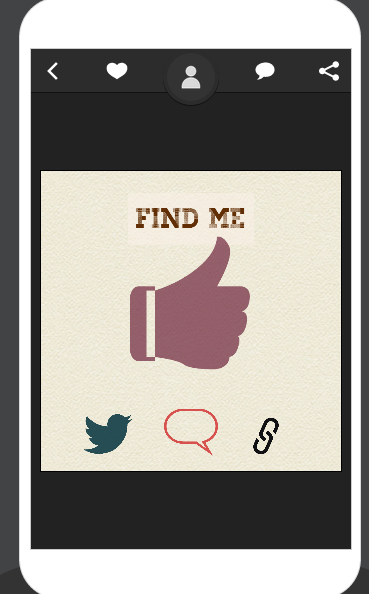 Adsy offers an intriguing approach to code-free development by giving users something they call "magic". As you might expect, the magic isn't really magic. In fact, it's an onscreen click area selection tool. Activating the magic selection tool is easy – just click the pointed finger icon to activate it. Next, scribble your desired click area (greenish smudges outlined in pink below).  Designating a clickable area automatically brings up a toolbox of options available. I added simple external links to my generic Adsy app.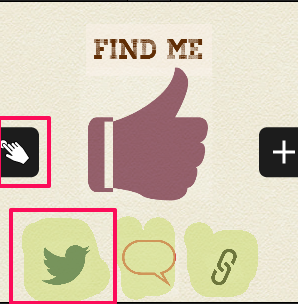 I created a simple app in less than 10 minutes without coding. While Adsy is an interesting entrant to the code-free app dev market it's not without weakness. The user interface isn't quite as intuitive as I would like. I prefer to dive right in without reading instructions. Adding a simple onscreen tutorial would help ease the user interface learning curve. Adding more free plugins would also be nice. Details about each plugin's functionality would be helpful too. Adsy probably won't change your web app marketing strategy but it may enter your future plans as it evolves. This tool is definitely on my list of services to watch.