---
July 29, 2013 7:00 AM
Microsoft
Microsoft is enticing developers with an updated version of WebMatrix and free access to its Azure cloud. Called a lightweight development environment, WebMatrix will give developers more control over deployment. Updates are synced to your Azure cloud rather than transferred over ftp.


RSS Feed

Email a friend
---
July 27, 2013 6:45 PM
Do you remember the dreamy days of the web-based desktop? The ideal "webtop", as they were often called, included every important program you might need along with remote access to files. This web-based office might extend hardware a bit by requiring only a web browser to work. All this came before...
---
July 25, 2013 7:00 AM
Microsoft
Free online courses are hot right now and Microsoft won't be left out.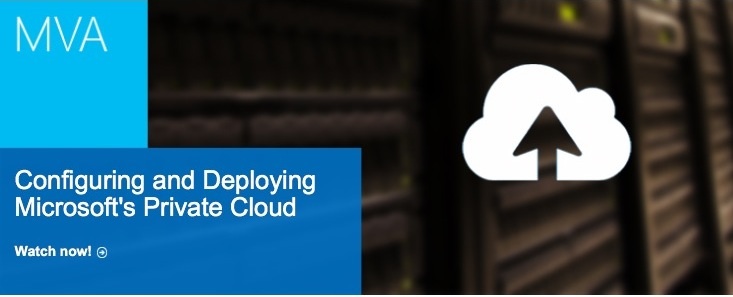 ---