---
June 30, 2013 7:12 PM
Our increasing dependency on cloud services to save all our data, photos, and documents in the cloud has created a whole new approach to personal and business printing. Several years ago you'd carry a portable printer for your laptop. Web-based apps and services in the cloud present a problem...
June 30, 2013 6:35 PM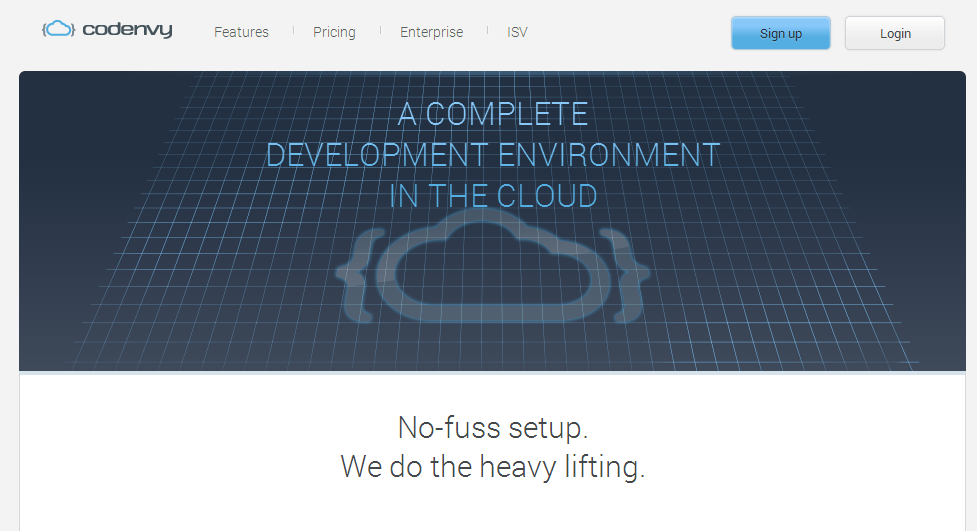 Developers do not readily envision the Chromebook as a development machine. Rather, the Chromebook is seen as a neat idea for anyone but developers. Early...
---
June 30, 2013 5:08 PM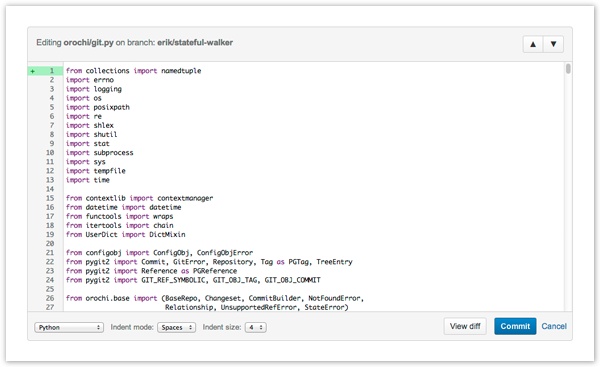 Last month, Bitbucket announced a new
---
June 29, 2013 12:10 AM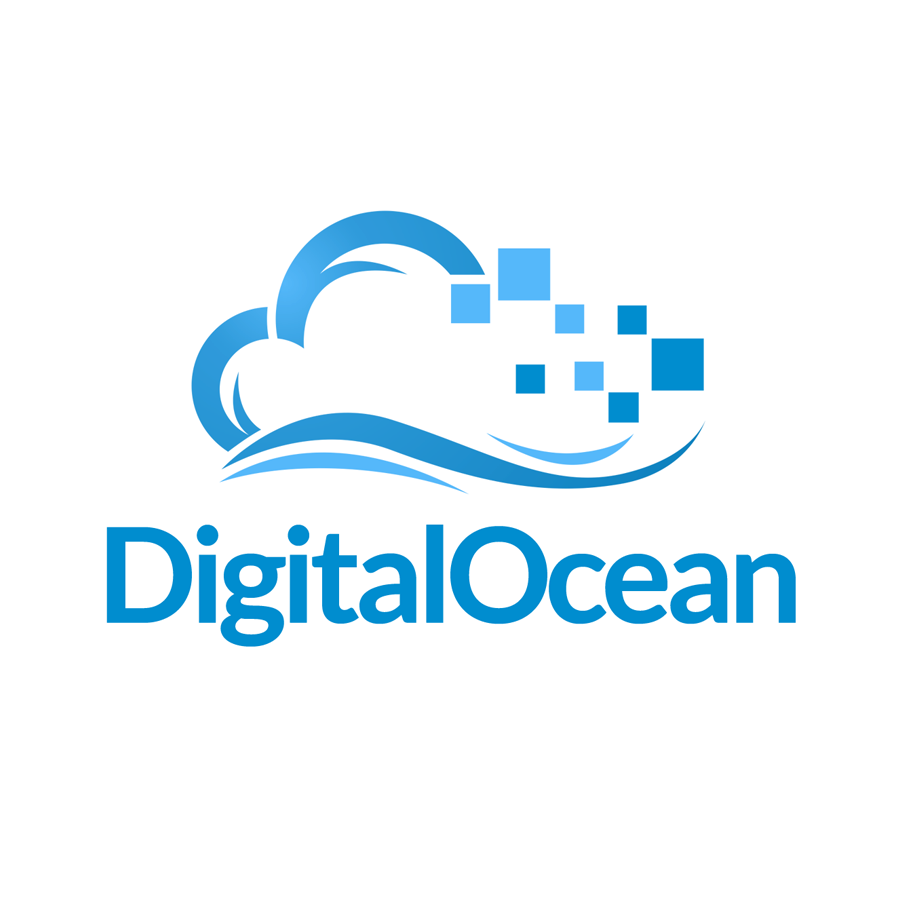 Our desire for instant gratification presents...
---