---
March 31, 2013 5:00 PM
Ready, Set, Google! Google Compute Engine, one of Google's Cloud services, is offering a limited preview of its new Linux virtual machines. With this limited preview, you too can...
March 31, 2013 11:29 AM
Cloud-based IDEs remain the holy grail of mobile app development. The resources required to run development libraries and emulators are typically available on a local machine. While there have been great advances in the web-based IDE space, we still haven't seen a cloud-only incarnation...
---
---
March 1, 2013 4:31 AM
Help Desk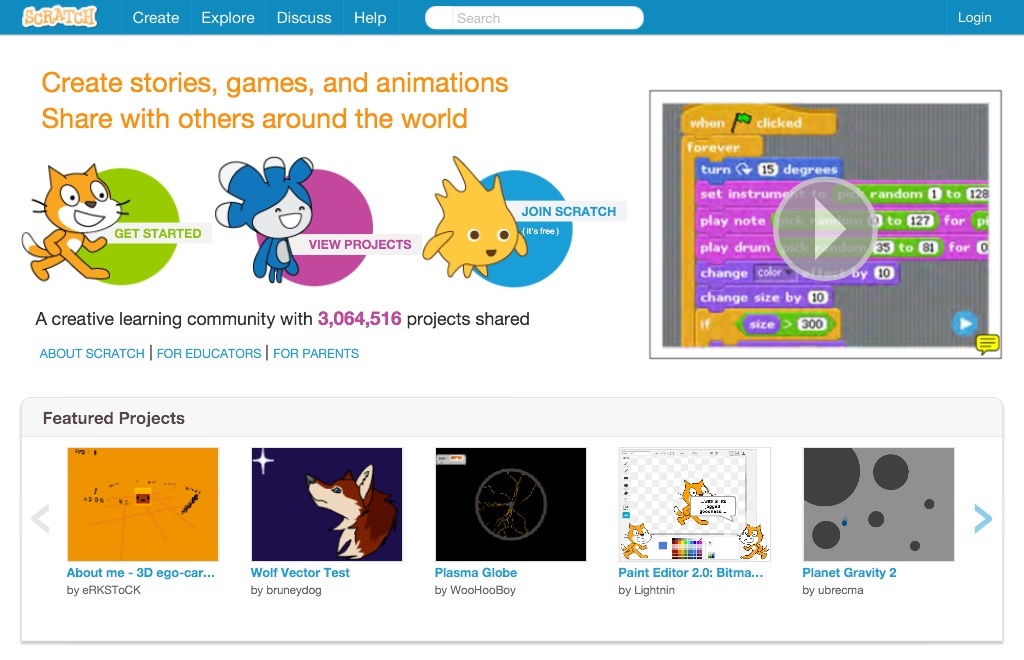 Developing in the cloud is now child's play with the new Scratch 2 beta. The...
---