Dec 16 2014 8:44AM GMT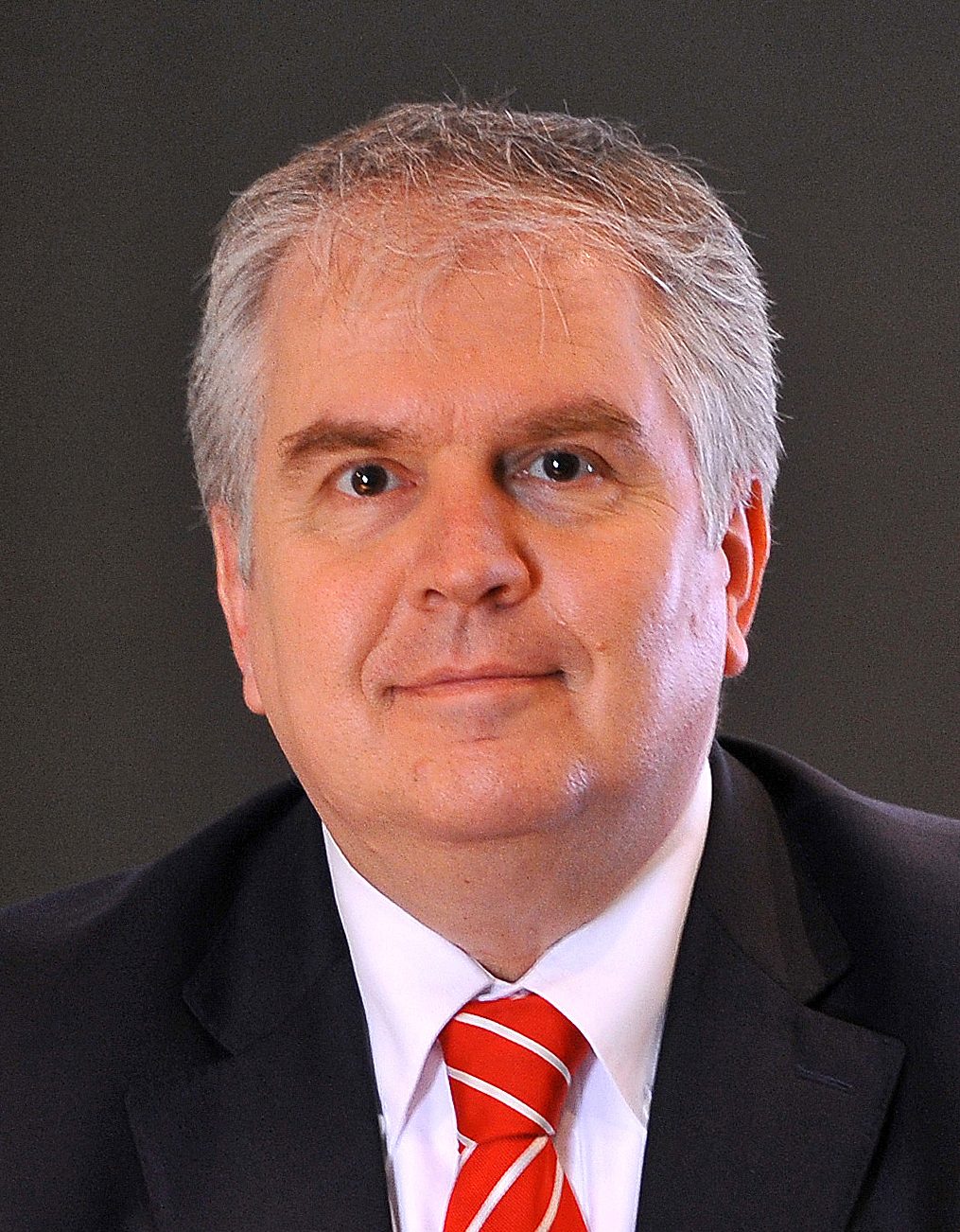 Profile: Rick van der Lans
Since the first day of my career, I have been interested in all aspects of data: data modeling, data storage, database query languages, big data, data virtualization, data warehousing, data analytics, and so on. What keeps amazing me is the continuous flow of new solutions, new products, new technologies, and new design techniques. In all those years it has never stopped.
Data has fascinated me from the first day of my career. I got the data bug in my first job. In 1980 I worked in a research lab of Control Data in Brussels, Belgium. This lab focused most of their research on a data modeling technique called NIAM. NIAM has not become well known, but other modeling techniques derived from it have, such as FCO-IM and ORM.
Next, I got into SQL. I wrote the first book devoted entirely to SQL, called Introduction to SQL, which was first published in 1987. I am proud to say that more than 25 years later it's still available and has been translated in many languages.
Through the years I have presented to thousands of attendees at numerous international events and seminars, and almost of these sessions were somehow related to data.
My focus has always been data. In this blog I will inform you on the data-related products, technologies, and techniques I come across. Which ones are special? What are their benefits? Are they as good as they say? My goal is to keep you up to date on the new developments in the fast changing world of data, which is a wondrous world indeed.