---
January 25, 2012 4:28 PM
Coraid Inc., announced a "technology alliance" partnership with Veeam Software this week, including the news that Coraid's Etherdrive SAN product is verified for use with Veeam's Backup...
January 25, 2012 9:36 AM

Profile: Andrew Burton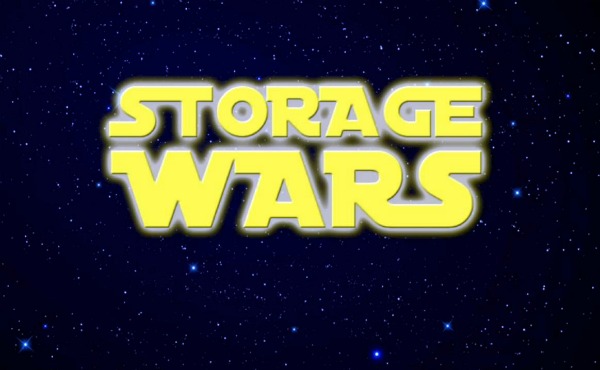 Toigo Partners International proudly presents: STORAGE WARS.
---
January 18, 2012 3:52 PM
Spectra Logic announced a program this week allowing buyers of its LTO-5 tape drives to swap the units for
---
January 16, 2012 11:49 AM
California-based IDrive Inc., this week announced an update to its online backup service will cover an "unlimited" number of PCs, tablets and mobile devices. According to IDrive, business customers can store 50 GB for $9.95 per...
---
January 10, 2012 12:43 PM
Deciding that a bunch of random letters and numbers don't say "backup vendor" to their customers, Seagate Technology LLC's i365 backup division switched its name back to its old "EVault" moniker last month. The new (old)...
---
January 10, 2012 12:25 PM
Who says cloud is a gimmick? Rebit Inc., said it will offer a "professional-grade" hybrid cloud backup product that offers cloud and local storage,...
---
January 3, 2012 3:52 PM
A market research firm reported this week that sales of backup tape cartridges fell by 4% during the third quarter of last year, with the industry bringing in about $178.2 million from cartridges in that period. According to Santa Clara Consulting Group, which provides research on the removable...
---