May 6 2010 1:27PM GMT

Profile: Mark Fontecchio
Tags: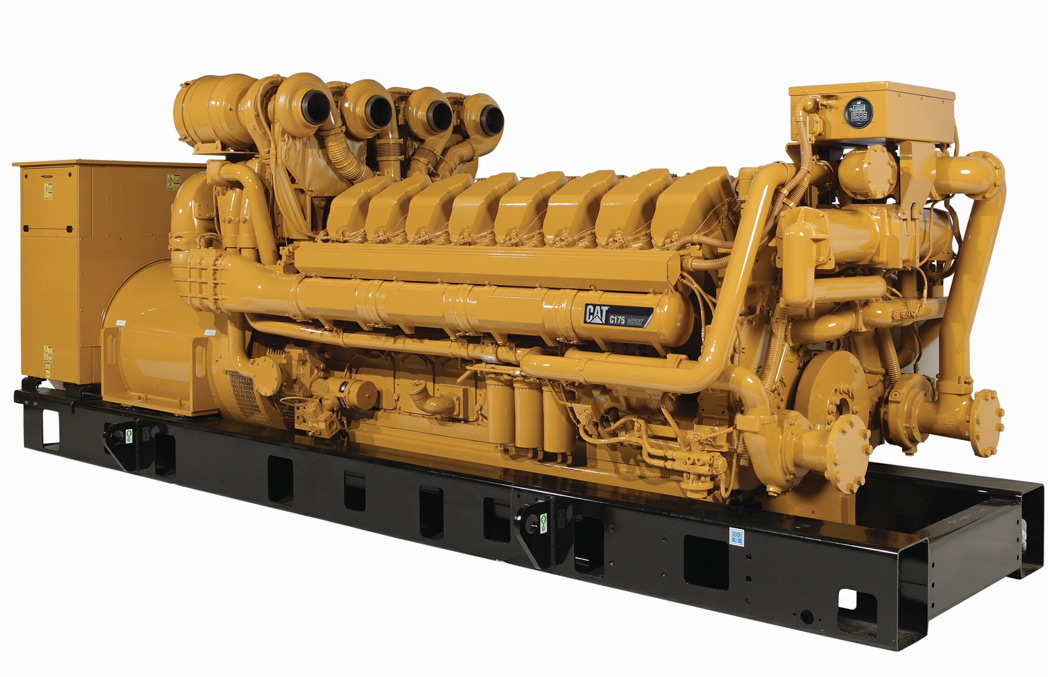 Last year the Uptime Institute said it was working on making changes to its famous data center availability tiers, thanks largely to an end users advisory committee that was working on the issue. Well, it now has its first change.
Uptime's availability rating system, which consists of four tiers with increasing uptime expectations, has been the de facto standard for data center availability in the industry. But some have criticized the tier system, saying it isn't as flexible as it should be and needs to be updated.
The change is a new minimum requirement of 12 hours of fuel storage for the backup generator. The change applies to all tiers, 1 through 4, and went into effect May 1. Data centers that have already been Uptime certified or started the process of certification before May 1 are grandfathered in without the new requirement.
The change was decided upon by The Uptime Institute's Owners Advisory Committee, which includes 29 data center owners working on modifications to the data center availability tier program. There were other votes the committee made that don't result in changes to the tiers; for example, the committee voted against mandating a minimum ride-through time for a data center's uninterruptible power supply (UPS).
It's no surprise that the OAC decided to tackle the Tier 1 rating first, as that was its stated goal when it first started. A Tier 1 data center is typically considered bare bones, but the committee still wanted to distinguish it from a server closer or just a server rack in an office. Requiring a minimum amount of backup generator fuel storage works to that end.