Jan 27 2009 10:31PM GMT

Profile: Mark Fontecchio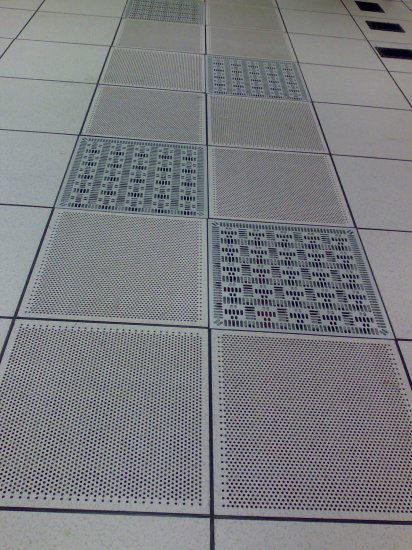 With the American Society of Heating, Refrigerating and Air-conditioning Engineers expanding its recommended data center temperature range, you have to wonder: Should you start wearing a bathing suit when doing data center maintenance?
ASHRAE TC 9.9 now recommends data center temperatures as high as about 80 degrees Fahrenheit. But that is to be measured at the location of the server inlet. How about on the other side, in the hot aisle? The difference between cold and hot aisles, often referred to as Delta T or just ΔT, can be as much as 50 degrees Fahrenheit. Which means hot aisle temperatures could approach 130 degrees Fahrenheit, and if the equipment is live, that means 130-degree air blowing in your face. Not exactly ideal working conditions.
So what to do, ASHRAE members wondered? Some think that server manufacturers need to start redesigning their boxes so they can be accessed and maintained from the front in addition to, or instead of, from the back. That way data center staff could work in the more-tolerable cold aisle where heat stroke is less likely.
Another option is simply to pull up a tile where you're going to work in the hot aisle, and replace it with a perforated tile. That way you can get a nice chilly gust of cold air blasting from your feet to counteract the furnace blowing in your face. Sure, putting perforated tiles in the hot aisle is considered a severe no-no in well-designed hot/cold aisle data center configurations.
But if it's temporary, and it can prevent the need to have an IV bag of fluids on site just in case of severe dehydration and overheating of employees, well, then it might be worth it.
Oh, and if you're not working in a raised-floor environment, you might be out of luck. Maybe you can invest in a couple oscillating fans.