Sep 23 2010 6:56PM GMT

Profile: Matt Stansberry
Fujitsu is renovating its colocation and managed services data center in Sunnyvale, expanding the square footage 2.5 times, and increasing server density by a factor of four.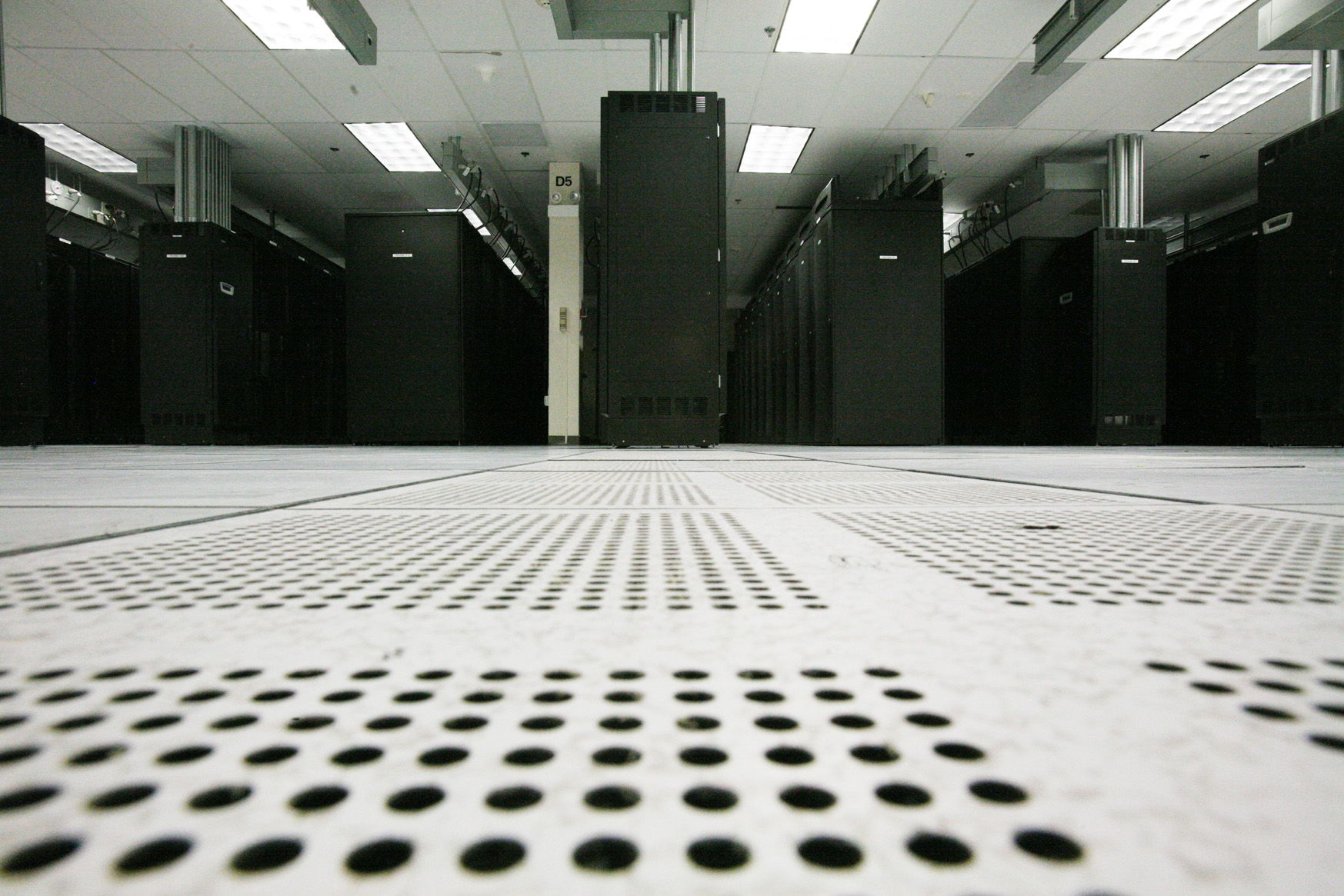 Carl Hillier, director of marketing for Fujitsu Services said the company is updating the facility to host ten times the current amount of servers, increase efficiency and to upgrade the facility to Uptime's Tier 3 standard.
Fujitsu is also updating the physical security with new biometric product called PalmSecure that actually scans the vein patterns under your skin!
The data center supplements its utility power with a hydrogen fuel cell from UTC Power. Back in 2007, Hillier said Fujitsu deployed the first hydrogen fuel cell in the valley. "It saves us 780 tons of CO2 a year. It has already paid for itself in the first three years of operation. Has an expected lifespan of 15 years, and includes all the maintenance."
Fujitsu managed services is looking at extending the use of fuel cells, adding two devices to double the capacity of the current fuel cell, taking the generating capacity up to a full megawatt.
Another noteworthy feature of the Fujitsu data center is that it runs all of its power and networking cabling on trays near the ceiling, and has nothing at all under the raised floor that would block airflow.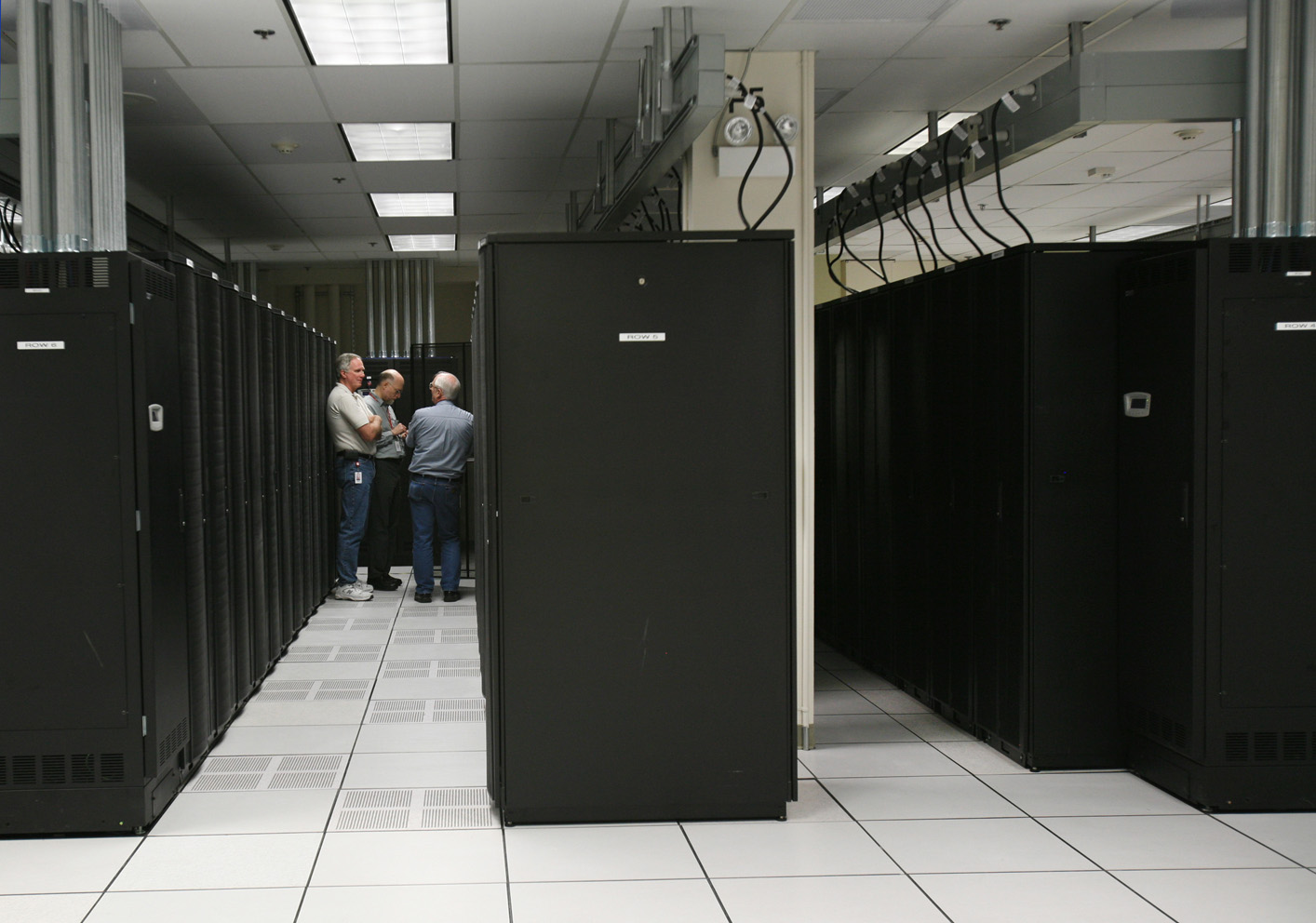 The facility also uses air side economizers. "Humidity is a non issue in California," Hillier said. "Particulate contamination is addressed via the deployment of filter bank whose performance is continually monitored via pressure differential testing."