Sep 26 2008 2:03PM GMT

Profile: Mark Fontecchio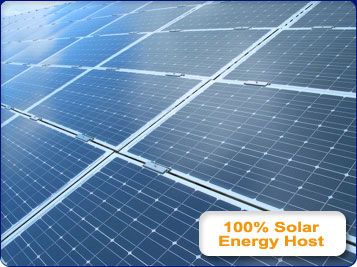 A colleague sent over a link yesterday about Microsoft installing solar panels on its new San Antonio data center. Pretty neat, huh? Solar panels in the data center? I think so, too, except Microsoft isn't actually doing it.
That's what Rich Miller at Data Center Knowledge revealed in an update to the post. As it turns out, Microsoft isn't going to use solar power at the data center yet. In fact, it's not going to even install the solar panels. And because of that, data center solar power there is like the treadmill gathering dust in your basement — ready to be used, but rarely actually used. From the post:
While Microsoft discussed plans to install solar panels at the San Antonio data center during Monday's media event, the system won't be operational in the near future. "While it is indeed sunny quite a bit of the time in San Antonio, the economics for solar are not yet a good fit for this facility," said Mike Manos, general manager of Global Foundation Services for Microsoft. "As solar technology advances, we anticipate that solar may become a more viable option within a few years. As a result, we have enabled our building to accept the technology and weight of solar panels when the technology matures."
Oh, OK, so the building's foundation and infrastructure have the ability to handle solar power, but won't yet because it's not financially viable. That's fine. I understand that it's difficult to power energy-hungry servers with just the sun's light. I visited AISO.net's solar-powered data center last year, and saw how they needed two big solar panel arrays just to power a row of servers and the data center it sits in.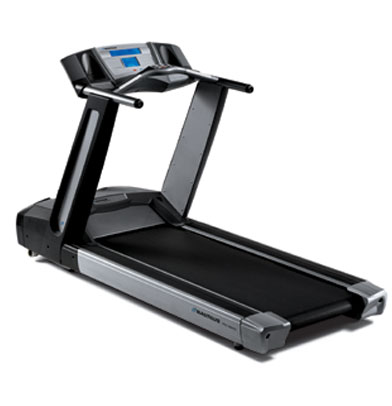 What Microsoft should do instead is put those dusty treadmills to work. Install them in a room somewhere, hook them to some wires, and turn Microsoft employees into gerbils. Treadmill power should be where it's at. You can encourage exercise at work and power your data center at the same time. For the record, I would also approve the use of elliptical machines, stationary bikes and other fitness equipment to power Microsoft's data center. So how about it Pelamis, where's your Cardio Energy Converter?