---
January 27, 2009 10:31 PM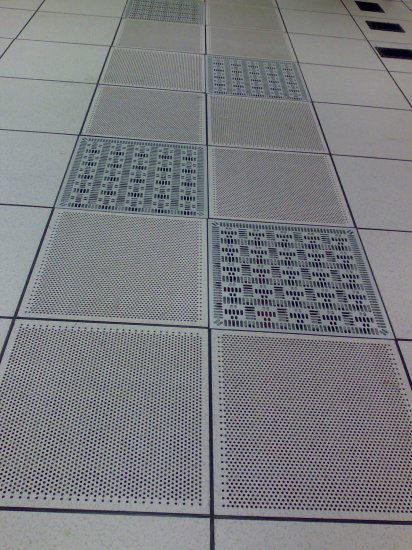 With the American Society of Heating, Refrigerating and Air-conditioning Engineers
---
January 26, 2009 10:17 PM
CHICAGO -- Joseph Prisco, an IBM engineer, yesterday told ASHRAE TC 9.9 members that it might be a good idea to start monitoring data center pollution -- particulate and gaseous contamination that could cause IT equipment corrosion. In particular, Prisco...
---
January 26, 2009 9:37 PM
CHICAGO - The American Society for Heating, Refrigerating and Air-conditioning Engineers (ASHRAE) has expanded recommended guidelines for ambient data center temperatures, but they're warning that the new range could cause data center noise increases. There has been a lot of talk recently about...
---
January 26, 2009 4:13 PM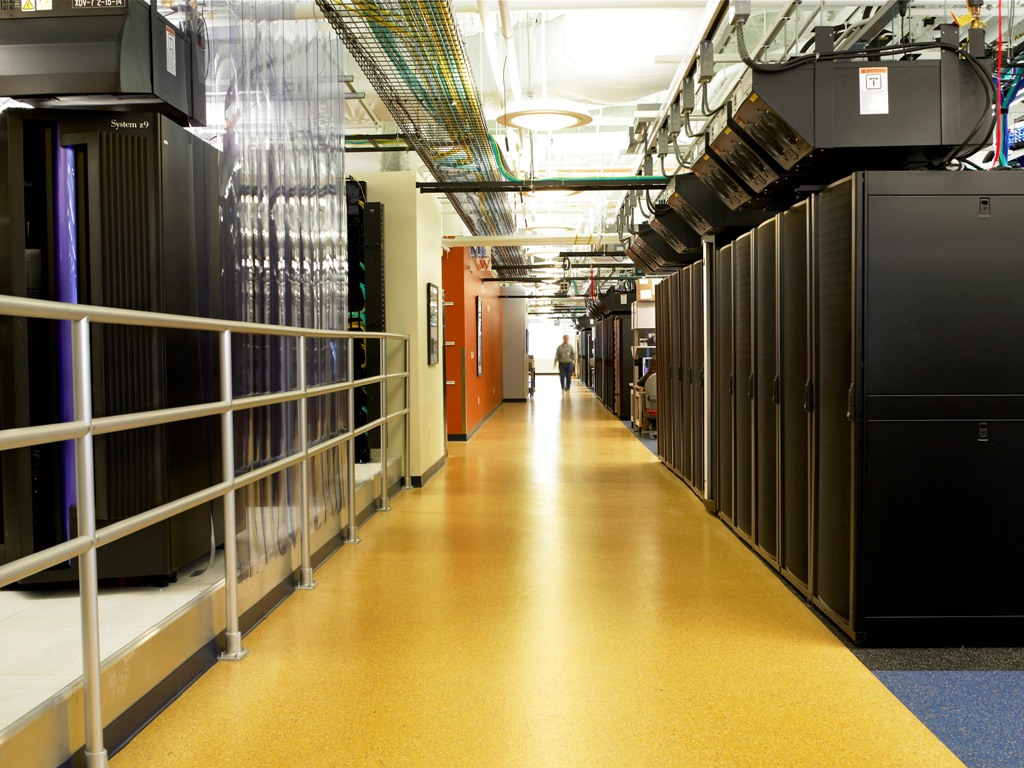 ---
---
January 9, 2009 9:41 PM

Profile: Matt Stansberry
Data Center Pulse, a DIY data center user group that started in November 2008, is poised to become one of the most influential organizations in IT. Founded by Dean Nelson, Senior Director of Global Lab...
---