---
February 18, 2016 9:17 AM
Application delivery
,
Availability
,
Veeam
What is the application availability gap and should software application developers be concerned about it?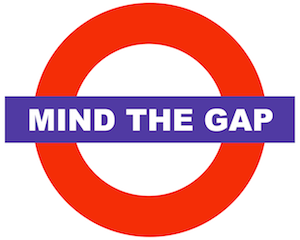 RSS Feed

Email a friend
June 9, 2015 2:02 PM
cloud
,
DRaaS
,
Nutanix
,
Veeam
Datacentres need availability, obviously. Veeam Software is a company that directly positions itself as a provider of solutions that deliver availability for datacentres. The firm is serious about this -- so much so that it has bothered to trademark the term Modern Data Center™, spin, puff...
---