---
April 1, 2016 7:30 PM
Uncategorized
Microsoft used its Build 2016 developer conference this week to roll out new free development tools to help programmers scale their apps for all platforms.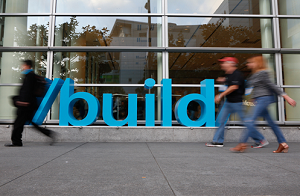 RSS Feed

Email a friend
March 27, 2016 2:14 PM
Uncategorized
Microsoft Build 2016 is around the corner, so what can we expect from the software firm's biggest annual developerfest?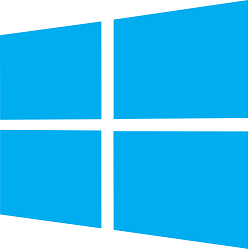 0 Comments

RSS Feed

Email a friend
---
March 24, 2016 2:27 PM
Uncategorized
Tel-Aviv based development shop Typemock has polished up its automated unit testing solutions.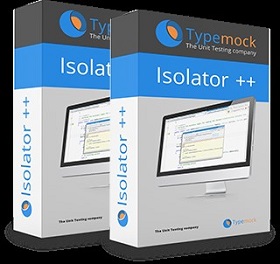 The firm...
---
March 11, 2016 11:44 AM
Uncategorized
Thankfully, the Girls in Tech UK Mentoring Programme members don't mind being called girls, ladies, women, females or perhaps even non-men. No PC-hang ups
---
March 4, 2016 10:51 AM
Uncategorized
Last year the Computer Weekly Developer Network blog reported on the Nutanix inaugural user/customer convention .NEXT, as it has become known.
---
March 2, 2016 5:46 AM
Uncategorized
Cirba Inc. has announced support for Arista's software-driven cloud networking solutions. But why this happy union? 1gweiugdw.png The landscape is as follows: Cirba is a software-defined infrastructure...
---
February 3, 2016 5:19 AM
Uncategorized
Poor old DevOps, the 'Dev plus Ops' portmanteau has been subject to more hype than most burgeoning technologies.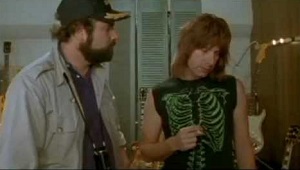 ---
January 18, 2016 1:54 PM
Uncategorized
F5 Networks is a firm aiming to stake a claim for itself.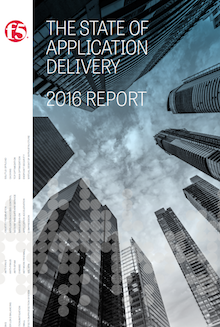 The Application Delivery Controller (ADC) and network...
---
January 11, 2016 8:52 AM
Uncategorized
What is a cloud computing 'storm' -- if such a term exists... and what are its implications for software application developers working in newly virtualised platform environments?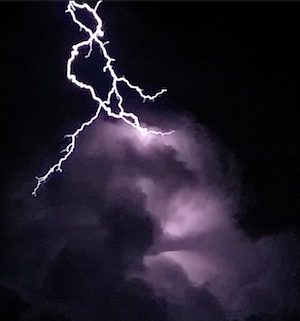 ---
December 20, 2015 10:43 AM
Uncategorized
The CWDN blog picks just a handful of technologies as favourite nerd-must-haves for the forthcoming 'holiday' season. Sandberg Bluetooth Headphones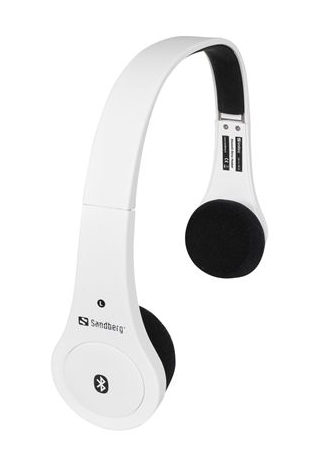 ---