---
May 31, 2012 9:23 AM
Software
,
telecoms
There's a tussle going on in telecoms. Telecoms operators (the companies, not the old ladies with the plugs and switches) are working hard to differentiate their services and rate-plans and at the same time help nurture the development of "exciting new applications" for us all. But here's the...
November 22, 2010 12:37 PM
Open source
,
SLA
,
telecoms
Unified telecommunications player Clarity has said that Bulgaria's leading telecom operator VIVACOM has gone live with its Unified OSS platform in Plovdiv, southern Bulgaria.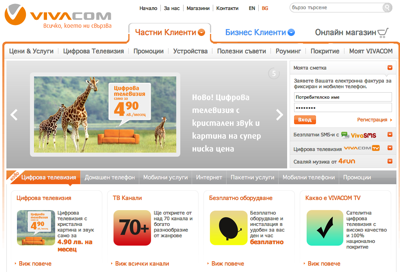 ---