---
March 23, 2016 7:37 PM
Tableau
Tableau Software this month comes forward with the 9.3 version iteration of its core product. The company is known for its data visualisation tools which go beyond simple GUI-level presentation layer technologies to provide users with new means, methods and concepts for interacting with data from...
October 21, 2015 7:19 PM
Tableau
Whether you like to call it data visualisation or data visualization, data vizable-ness company Tableau has had a busy week.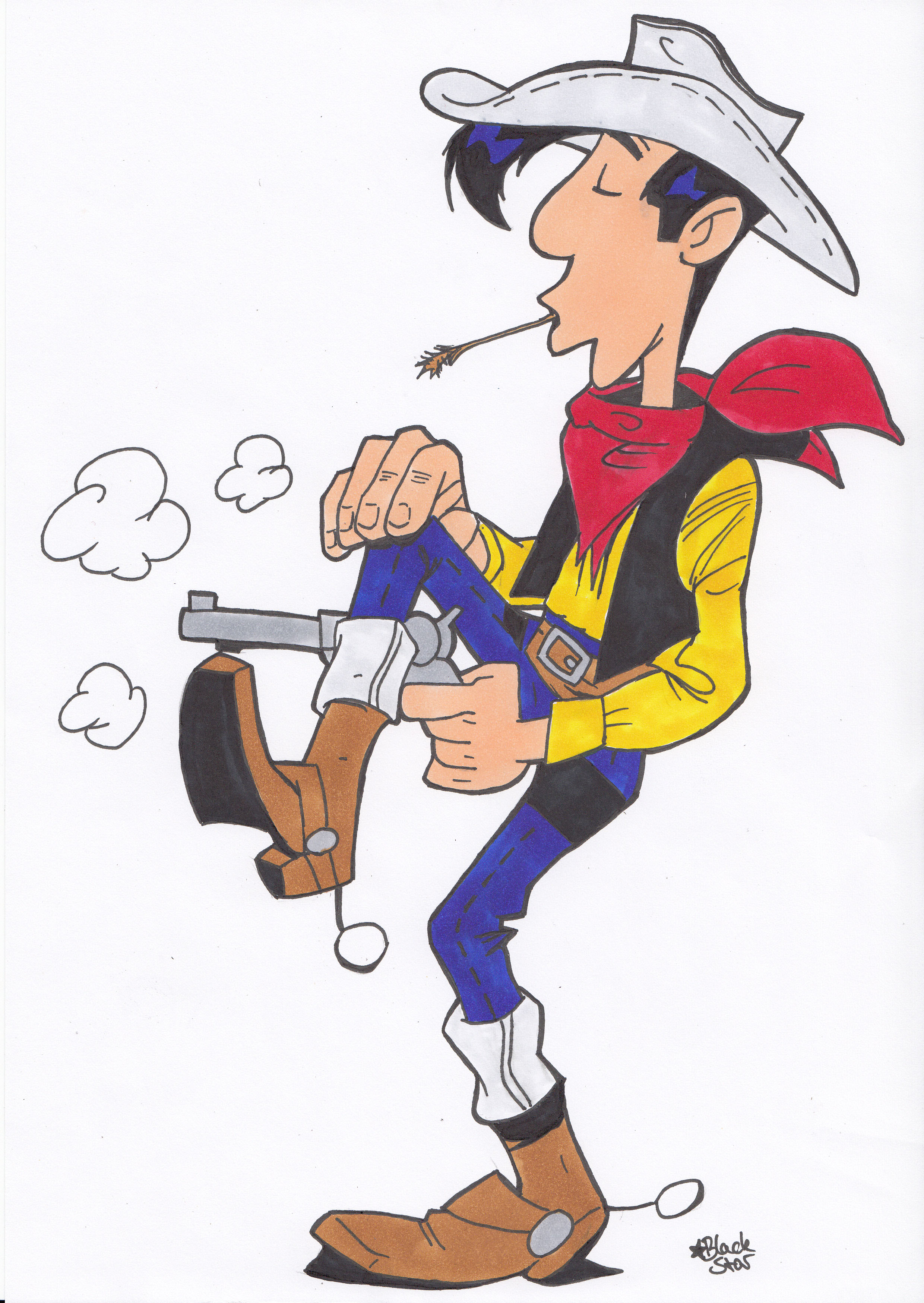 0 Comments

RSS Feed

Email a friend
---
October 16, 2015 4:39 PM
Business Intelligence
,
Tableau
,
Visualisation
The 8th annual Tableau Conference is staged next week in (fabulous) Las Vegas -- so what should we expect?
---