---
May 25, 2011 1:17 PM
Cloud Computing
,
Developers
,
language
,
SLA
,
Support
Actually a "managed" cloud is not so lonely is it? But is it enough to bring companies into adopting the cloud computing model of IT delivery if they still harbour misgivings about cloud security, cloud data privacy issues and cloud robustness in all its many forms? Will the in-house developer...
November 22, 2010 12:37 PM
Open source
,
SLA
,
telecoms
Unified telecommunications player Clarity has said that Bulgaria's leading telecom operator VIVACOM has gone live with its Unified OSS platform in Plovdiv, southern Bulgaria.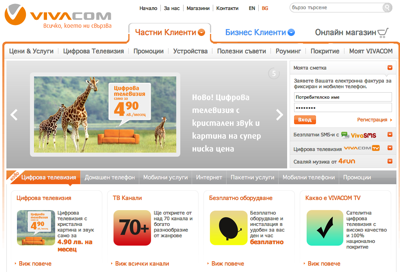 ---