---
April 17, 2018 9:28 AM
Qualys
Cloud security firm Qualys, like every vendor today, is pushing the automation mantra. The company's Web Application Scanning (WAS) 6.0 now supports Swagger version 2.0 to allow developers to streamline [security] assessments of REST APIs and get...
October 19, 2017 10:46 AM
Node4
,
Security
Cloud, datacentre and communications software company Node4 has sauced up its security portfolio with a series of upgrades and new security services under the banner of SECaaS (Security as a Service). Essentially the firm is saying that software application developers working to implement...
---
July 22, 2016 7:46 AM
Cryptography
,
DevOps
,
Digital certificates
What happened was the marketing people at Venafi hired a corporate brand consultant and asked them to come up with a funky term so that the firm didn't have to just explain that it makes cryptographic keys and digital certificates. Brand consultant: "So, we could just explain...
---
April 13, 2016 8:34 AM
API management
,
Security
Can we make our mind up about the bots please?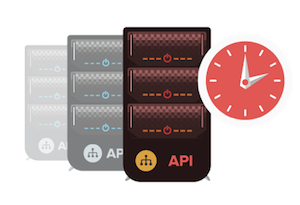 One day we're
---
February 17, 2016 11:04 AM
iot
,
Security
,
Webroot
Half of UK businesses (54%) plan to employ a Chief IoT Officer in the next year says the survey... a position that could (and arguably should) be filled by individuals with a formalised education and background in software engineering and programming. If this survey holds any water (remember IT...
---
January 26, 2016 8:27 AM
backdoor
,
firewall
,
Security
Malicious software developers love a good hacking opportunity, this much is already known -- they are even happier when they find a "coder's backdoor" left open for what would usually be two reasons. Reasons for a backdoor experience Reason #1 -- Access for...
---
August 6, 2015 6:51 PM
cloud
,
Security
The cloud computing model of service-based application delivery and storage is proving quite popular, or so they say.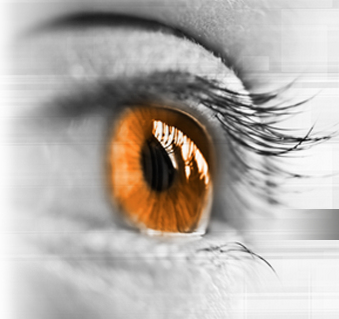 0 Comments

RSS Feed

Email a friend
---
July 27, 2015 12:50 PM
Encryption
Malware, phishing, hacking, BYOD risks and security vulnerabilities of all kinds are becoming more sophisticated every day -- this we know to be true.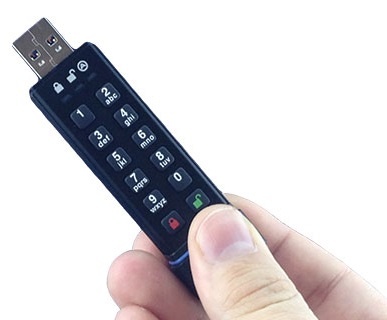 ---
October 28, 2014 4:31 PM
Developer
,
IBM
,
Security
IBM has announced new high-speed analysis and criminal investigation software. The product is designed to uncover hidden criminal threats buried deep inside massive volumes of disparate corporate data. Non-obvious relationships, it's complicated IBM i2 Enterprise Insight...
---
---